Diplomats learn Chinese traditions ahead of Dragon Boat Festival
Share - WeChat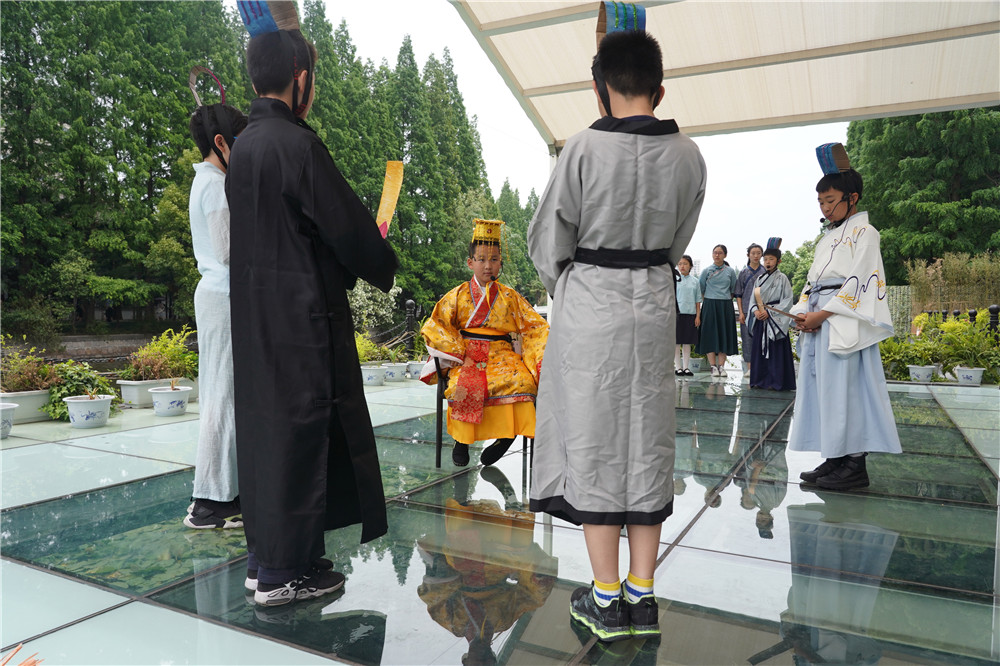 Shanghai-based consulate general diplomats from 20 countries on Saturday participated in cultural activities at the East China Normal University, learning about the culture behind Chinese Dragon Boat Festival, which falls June 7 this year.
Participants viewed short plays about the story of Qu Yuan, a Chinese poet from the Warring States Period (475-221 BC), who is considered central to the festival.
Legend has it that Qu drowned himself in the Miluo River in Hunan province after his motherland was invaded.
To commemorate him and stop fish from eating his body, people threw rice into the water and beat drums on boats paddling along the river.