Diners developing a taste for table-for-one trend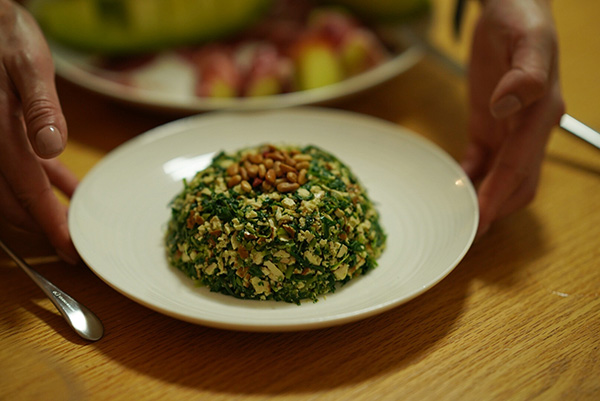 The resident of Chengdu, Sichuan province, is a popular vlogger, and his reviews of digital appliances have won him more than 124,000 fans on social media.
He had never eaten hotpot alone before. However, he happened to be in Beijing on business and when he heard the restaurant offered stuffed toys as companions for solo diners he decided to visit and produce a vlog so his fans would know how it felt.
Knowing that a large number of unattached people often spend festivals alone, Pu hoped his vlog would help them enjoy their solitude.
Even though he was the only solo diner in the restaurant, Pu said he didn't feel at all awkward eating with a toy companion. The vlog showed him eating casually, occasionally scrolling through his phone, and having a video chat with his family. The restaurant was full of diners, but no one gave him a second glance.
"Overall, it was very enjoyable; the only thing was that I can't eat too much so I only ordered a small amount of food," he said.
However, Pu was not the first person to break the communal hotpot taboo. On Weibo, there are more than 250 hashtags about eating hotpot solo.
The topic "Hotpot can be eaten by one person" has attracted about 56 million hits and more than 17,000 posts.