Belt, Road creating a path for shared prosperity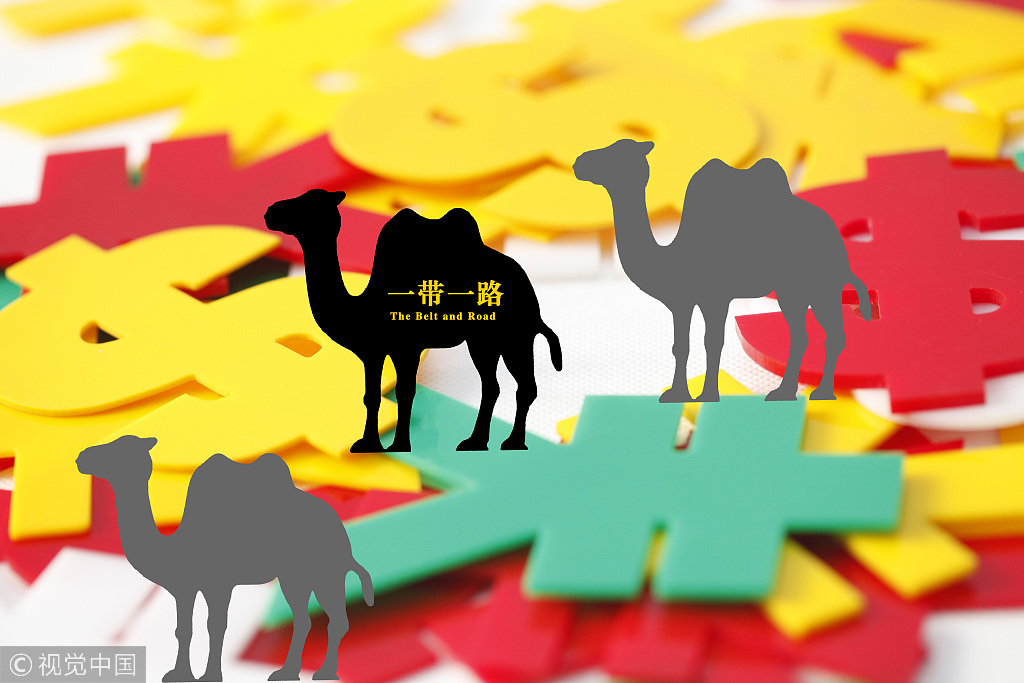 The friendship between Pakistan and China, starting from May 21, 1951, has stepped to a new level as the China-Pakistan Economic Corridor, a flagship project of the Belt and Road Initiative, enters the second phase with a focus on industrial cooperation, trade, agriculture, poverty alleviation and socioeconomic development.
It is said that "competition is the law of the jungle, but cooperation is the law of civilization". China-Pakistan strategic cooperation is an indispensable factor for South Asian peace and stability. It not only focuses on energy, agriculture, commerce and trade, but also on social development projects.
Pakistan was among the first group of countries to establish diplomatic relations with the People's Republic of China. Mutual visits by top leaders, including those of President Xi Jinping to Islamabad in April 2015 and Pakistani Prime Minister Imran Khan to Beijing late last month, have further strengthened the bilateral partnership. China has committed to contributing to the development of different sectors of the Pakistani economy.
At present, 22 projects of the China-Pakistan Economic Corridor are seeing speedy implementation, making it the central corridor of the BRI.
The corridor will benefit Pakistan Railways the most. An upgrade plan is expected to completely overhaul the country's rail system. In addition, the corridor has become a reality that ensures bilateral cooperation in various fields, including agribusiness, education, innovation and technology.
China will invest $1 billion in 27 projects in Pakistan that the two sides have recognized as vital for the socioeconomic development of Pakistan.
Gwadar Port, located in Pakistan's Balochistan province, is rapidly becoming an economic hub, which will be of immense significance to the world in terms of connectivity and shared prosperity.
The BRI is expected to help China gain a bigger foothold in the globalized world, improve global economic governance and promote common development and prosperity. The true spirit of BRI is regional integration with no hegemonic designs.
The BRI is undoubtedly functioning as the central nerve network for the world by bringing together countries and regions.
President Xi Jinping's passion for improvement of the BRI has ensured transparency. Notably, it is bigger than any of the regional models and does not compete with other regional models. Rather, the BRI complements them, making China's role integral, especially in relation to emerging or weak economies.
The BRI holds unique significance for infrastructure projects that help countries fully use and benefit from their resources by better participating in the global supply. An idea initiated by Xi has now transcended borders to affect the rest of the world by creating growth and shared prosperity.
The author is a social scientist and foreign and public policy analyst based in Islamabad. The views do not necessarily reflect those of China Daily.