US tech firm plans to expand presence in China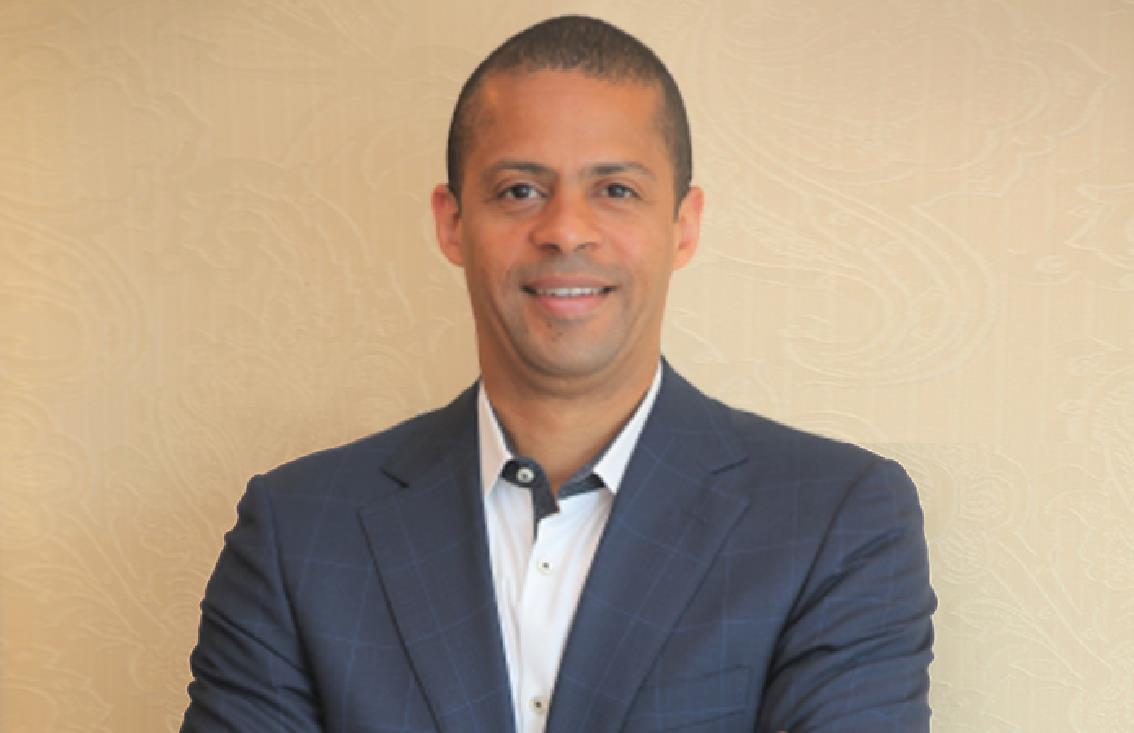 F5 Networks, a leading company in multi-cloud application delivery services, plans to recruit more staff and deploy more development resources in China by 2020 in a bid to strengthen its position further in the market, the company's head said.
To better support local customers, the Seattle-based company is considering hiring more technical specialists, service and salespeople in China within two years, and will probably deploy more development resources, President and CEO François Locoh-Donou said.
There is "a large opportunity for growth" in the Chinese market, as more customers are going through digital transformation, he said in an exclusive interview with China Daily.
"There are many sectors in China that have a need for applications," he said, citing the financial services, public and telecommunications sectors as examples.
China is both a large consuming market and a source of innovation for F5, he added.
F5 started its presence in China in 2000, and established offices in major cities including Beijing, Shanghai, Guangzhou and Chengdu.
The company recently completed the acquisition of NGINX, an open-source leader in application delivery, to serve the multi-cloud strategy. It has made significant investments integrating with cloud providers.
In the second quarter of FY 2019, the company reported its revenue climbed 2 percent year-on-year to $544.9 million, driven by a software solutions revenue growth of 30 percent.
Growth in China was stronger than in the Asia-Pacific region and globally, Locoh-Donou said.
He attributed the rapid expansion largely to investments in digital technologies in the market. "There was an explosion of the number of applications employed in China, commensurate with that evolution of the Chinese market," he said.
Asked about the ongoing China-US trade dispute's impact on the company, Locoh-Donou said, "So far, it hasn't really affected our business in China." The company will continue to comply with laws and regulations in both countries, he said.
Locoh-Donou said he hopes issues around trade disputes between China and the US are resolved in a positive way.