Programs effectively fight gender violence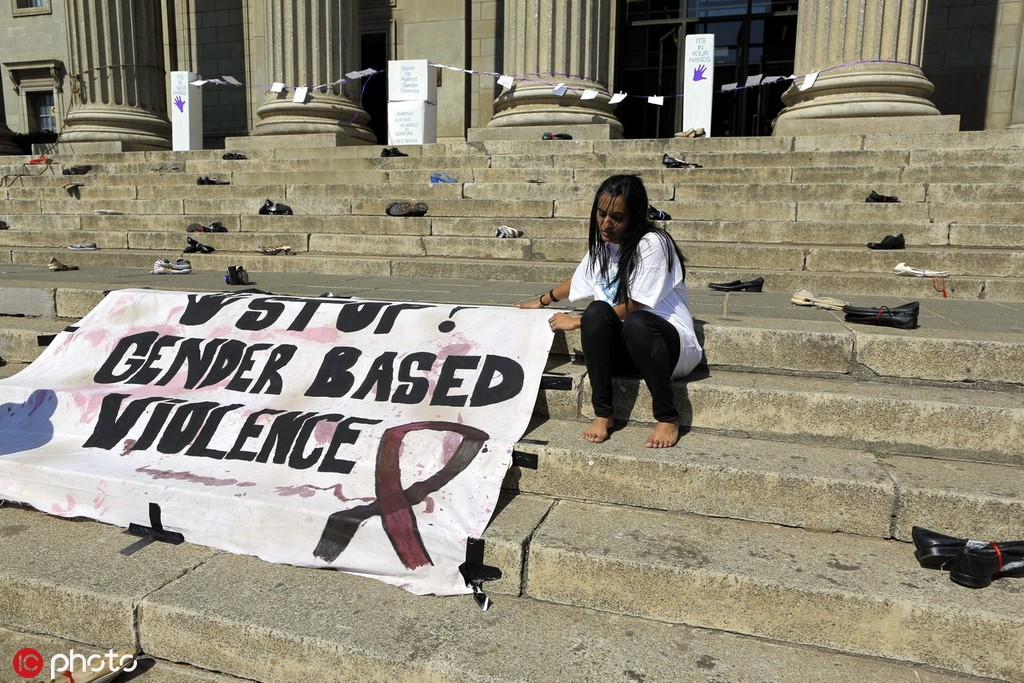 Zambia, South Africa and Uganda have embraced effective measures in the fight against gender-based violence that others can emulate, according to several female African judges.
The judges spoke on the sidelines of Kenya-European Union-Spain peer learning seminar on the criminal justice system and gender-based violence, held in Nairobi last week.
Gender-based violence cases include sexual violence such as defilement, attempted defilement, rape, attempted rape, sexual exploitation and abuse. This is in addition to forced prostitution, domestic violence, economic abuse, psychological humiliation and human trafficking.
Other forms of violence are traditional practices such as early marriage, female genital mutilation, honor killings, widow inheritance and forceful initiation for boys.
Hannah Okwengu, chairperson of the Kenya Women Judges Association, said Zambia has achieved significant success through establishment of special courts to deal with cases of gender-based violence.
The fast-track courts established to speedily deal with the case are the result of a partnership between the government of Zambia and a team on gender-based violence comprising several United Nations agencies with UN Development Programme as the lead agency.
The courts have equipment to ensure victims' protection from intimidation and from facing their alleged perpetrators.
"It's commendable that the courts have ensured that a case is finalized within three months after it's reported," Okwengu said.
Roselyn Nambuye, a Kenya judge, said Zambia has set a benchmark with its law on gender-based violence. She noted that the country's chief judge is a woman.
"The chief justice has been in the forefront in actualization of some of the programs like setting up the gender-based violence fast-track courts. There has to be a way to fast-track such cases, because when a case involving a family is prolonged, more harm is done to the family than justice," she said.
The Zambian legislative body was the first in Sub-Saharan Africa to pass a sophisticated and inclusive law on gender-based violence in 2011.
Cases of gender-based violence in Zambia decreased by 6 percent in the first quarter of 2019, translating to a decrease of 356 from 5,940 recorded in 2018, The Sun newspaper reported.
Nambuye praised South Africa's diversion program for juvenile offenders. It diverts some prima facie cases involving criminal sexual activity from the criminal justice system to extra-judicial programs. The goal is not to make offenders less accountable for their actions but rather providing them with an opportunity to rethink their lives without a criminal record, she said.
Okwengu cited the initiative in which South African Women Judges Chapter sends educators to visit schools and talk to both boys and girls about gender-based violence. They have produced a skit on coping with sexual violence, a YouTube video, access to emergency phone numbers and access to social platforms.
The United Nations Population Fund has invested significantly in Uganda's efforts to address gender-related violence, producing achievements in laws, regulations, guidelines and policies at the national level and adapted for the sub-national level.