Wanxiang CEO China's top philanthropist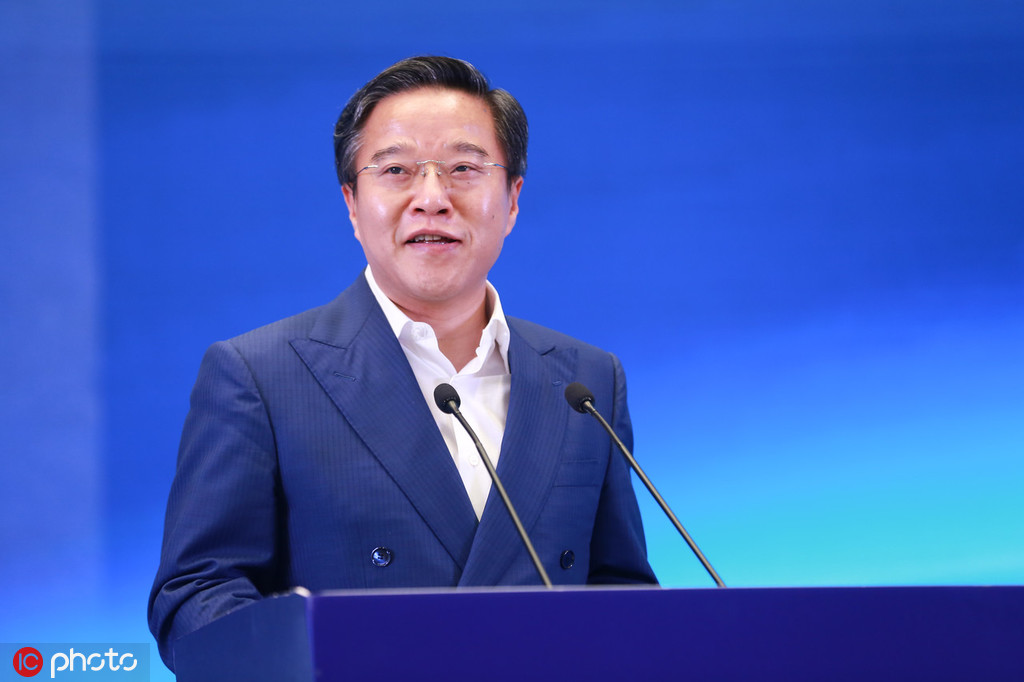 Lu Weiding, CEO of the Hangzhou-based auto parts manufacturer Wanxiang Group, became China's most generous philanthropist, according to the latest Hurun China Philanthropy List 2019 released Tuesday.
In memory of his father Lu Guanqiu, Lu donated his shares worth $720 million in the listed Wanxiang Sannong to a charitable trust.
Ranked second was Charles Chen Yidan, Tencent co-founder, who gave away $500 million, mainly in Tencent shares, while Evergrande's Xu Jiayin (Hui Ka Yan) took the third spot, with contributions of $230 million.
E-commence behemoth Alibaba's Jack Ma didn't make the list this year, as the value of his donations from selling shares will not be clear until April 2020.
According to the list, the total donations from the 114 contributors this year fell to $3.28 billion, a 3 percent drop compared with a year earlier.
The real estate sector had 60 featured philanthropists, the most for any industry, while investment took second place with 25, followed by information technology (13) and manufacturing (nine).
About 35 percent of the benefaction went to education, the top cause for donors, most of whom gave money to their alma mater. Peking University received the highest amount of donations with $140 million.
Poverty alleviation recorded an increase of donors for the fifth consecutive year, taking 29 percent as the second-largest donor cause.
Zhang Zetian was the youngest named Chinese philanthropist, who made a $35 million donation together with her husband, Richard Liu Qiangdong of JD.