World No 1 shot putter Gong wins in Nanjing with world leading mark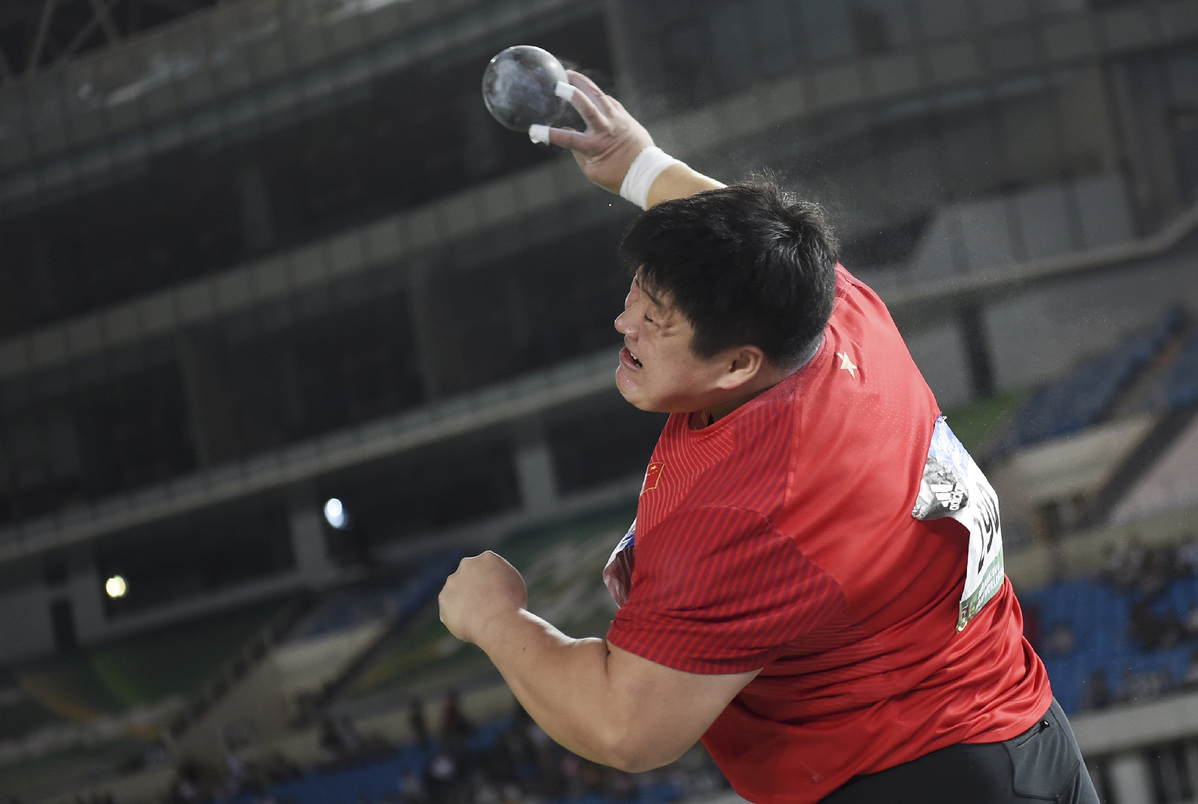 NANJING, China - World top ranked shot putter Gong Lijiao lived up to the expectations to win at the 2019 Nanjing IAAF World Challenge with a world leading mark of 19.84 meters here on Tuesday.
The defending world champion bounced back from an upset defeat at the Shanghai leg of the 2019 Diamond League three days ago as she hurled 18.90m to take an early lead and further improved it to 19.42m and 19.84m in the following two rounds to seal her victory.
Danniel Thomas-Dodd of Jamaica finished second at 19.21m while Chase Ealey of the United States, who took a surprising victory in Shanghai last Saturday, also achieved 19.21m but had to settle with third place after a countback.
Most Popular
Highlights
What's Hot