Xlvren completes Series B funding round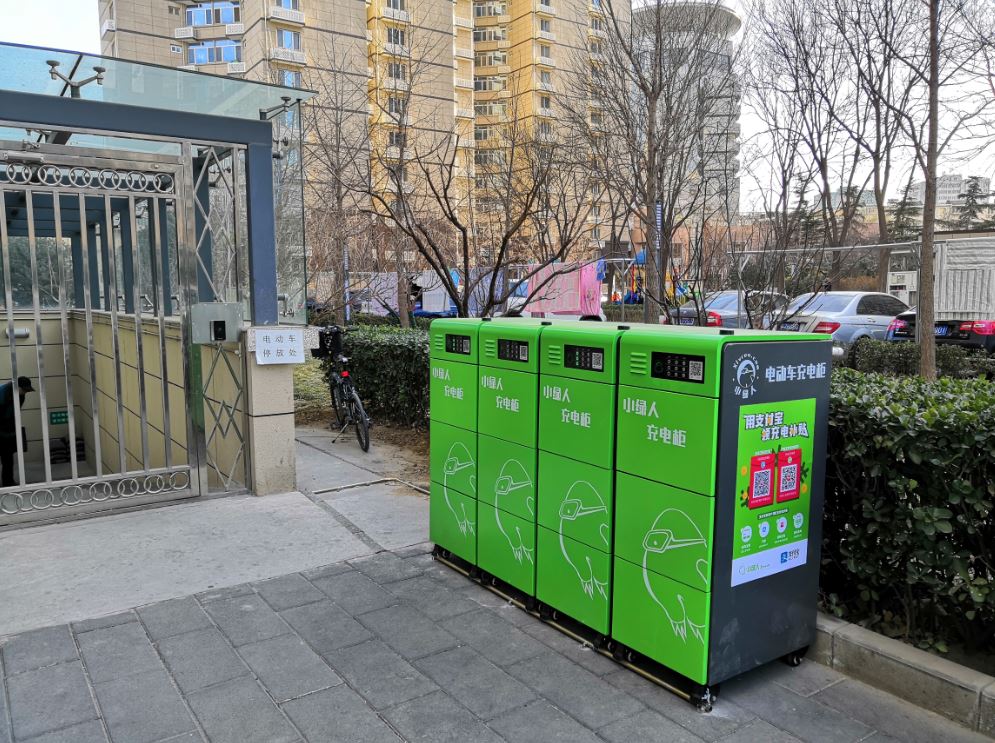 Xlvren Tech Inc, a provider of smart charging piles for electric bikes, has completed its Series B round of financing led by FOSUN Infra Inc, the latter announced on Monday.
"The strategic investment in travel and transportation is aligned with the C2M (Customer to Manufacturer) strategy of our company which aims to provide customers with a healthy and convenient life," said Fang Jianhong, CEO of FOSUN Infra Inc.
The current round of financing will be mainly used to expand the scale of charging networks, especially in major cities, increase new production lines as well as further develop and improve Xlvren's technology and products, said Fosun.
"From the perspective of market development and travel safety, the company can play a role in leading infrastructure construction. We also hope to bring economic benefits while improving the commuting efficiency of citizens through cooperation with elite enterprises," said Wen Xiaodong, global partner and chairman of the board of FOSUN.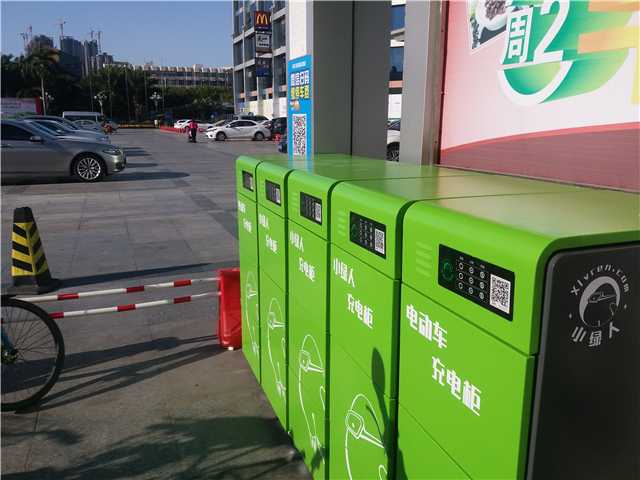 According to data released by the Ministry of Industry and Information Technology, electric bikes are today seen as a necessity for citizens. There are currently more than 200 million electric bikes in use in China.
However, these devices also pose safety concerns to their users. According to the Ministry of Emergency Management, more than 10,000 fires were caused by electric bikes nationwide from 2013 to 2017. These incidents led to 233 deaths, hence making the improvement of safety standards a top priority.
"We hope to establish a low-cost and safe charging network that has a high capacity for electrical loads," said Cai Duman, founder and CEO of Xlvren, in response to these concerns.
According to Xlvren, more than 45,000 sets of its charging equipment have been installed in over 100 cities, including Beijing, Guangzhou, Shenzhen, Haikou and Shanghai, as of the end of 2018. The company's charging devices are currently used by about 2 million registered users.
Tang Xiaofan contributed to this story.