Report: Consumers prioritize online security, transparency from companies using their data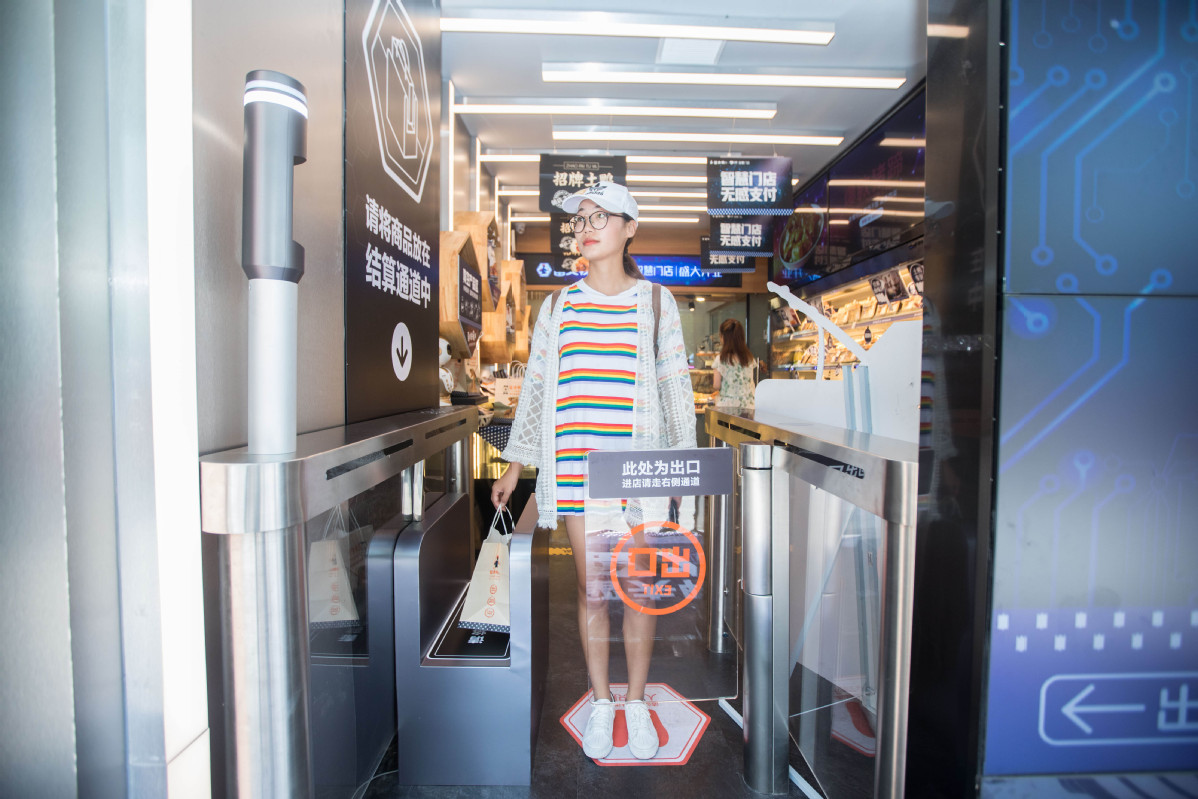 Chinese consumers want greater online security and convenient digital experiences, and security methods enabled by new technologies and advanced authentication solutions generate greater trust online, according to a report released by the world's leading information services company Experian.
The report said 83 percent of surveyed Chinese consumers see security as the most important element of their online experience, the highest in the Asia-Pacific region. And 37 percent of Chinese consumers are not willing at all to share personal data, such as financial, commercial and biometric data or contact information because of data and information leakage, which also ranks first in the Asia-Pacific region.
Of those surveyed who are willing to share personal data with organizations, 76 percent perceive a benefit in doing so. Therefore, if there are opportunities for businesses to provide a better digital experience that is secure, consumers may be more willing to share their personal data, the report suggested.
"The fast-growing adoption of smartphones and rising internet penetration have created an ecosystem that enables consumers to embrace digital technology across multiple areas of their life," said Huang Jian, managing director of Experian China.
Huang added that with increasing of incidents fraud, businesses have a duty to deploy advanced technologies, to protect consumers' information and at the same time, enhance their digital experiences.
A higher number of businesses in China are adopting advanced authentication methods than in more developed markets like Japan and Singapore. At least one-third of those surveyed encounter advanced authentication methods regularly, and 80 percent regard biometrics within the top 10 features that increase their online banking experience.
The report, which interviewed 6,000 consumers and over 590 businesses in the Asia-Pacific region, said transparency is another key determinant in building mutual trust. A total of 78 percent of Chinese consumers have greater trust in businesses that are transparent about the use of their information.
In response, 62 percent of businesses surveyed said they plan to invest more in transparency-inspired initiatives, such as educating consumers about the use of their information, which would provide a sense of control over the use of their information and communicating service terms.
In addition, Chinese consumers place the highest trust in government agencies at a reported 66 percent, the second highest in the Asia-Pacific region, followed by banks and insurance companies.
Huang added that Experian has nearly 300 fraud experts globally working to protect people's identities, fight fraud for businesses across multiple sectors and automate their decisions with new data and analytical tools.
"Big data security is one of the key research topics in the development of China's big data industry," said Zhong Xinlong, a consultant at Chinese research company CCID Consulting.
"A growing number of companies are expanding their businesses related to big data, which contains huge amounts of personal identifiable information. Adequate access control mechanisms are required to protect the data," Zhong added.
Qi Xiangdong, chairman of Qi An Xin Group, a leading Chinese network security company, said the global average of security spending on IT is about 3.7 percent of the total IT spending, but the average in China is only 1.1 percent.