Online education relieves burdens for students and teachers: Report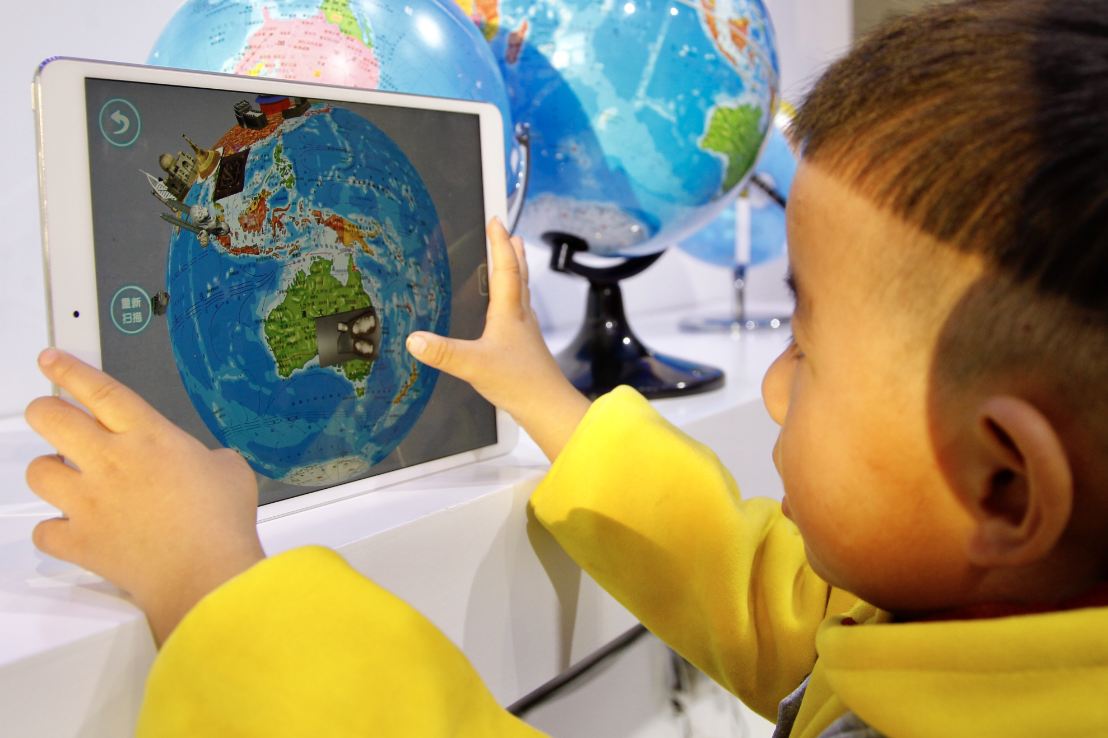 Online education has played a significant role in relieving burdens for both students and teachers, a recent report said on Sunday.
According to the report by Beijing Normal University and leading online education firm Zuoyebang, 55.8 percent of students surveyed believed that online education platforms can save time by improving studying efficiency.
Over 65 percent of students said that online platforms have played a role in relieving their mental stress while 58.2 percent noted that studying online increased their interest in learning.
"Online education platforms have played a significant role in relieving burdens and improving efficiency for students," said Zhang Hongzhong, head of the Research Center for New Media Communications at Beijing Normal University.
"It is the internet and technology that make personalized education a possibility. The combination of the internet and education broadens the scope of educational burden relief," he added.
The report also pointed out that online education platforms also offer an equal learning opportunity for students from remote areas, which also is a relief for parents, as the online studying fee is on average 30 to 50 percent of that offline.
In Zuoyebang, for instance, users from remote areas can take online lessons taught by famous teachers in big cities through Zuoyebang Yike, its livestreaming course.
Earlier data showed that some 60 percent of Zuoyebang's users are based in lower-tier cities.
A review of the top 10 areas in terms of average app-use time per user shows that 45 percent of users come from relatively underdeveloped areas, including Northwest China's Ningxia Hui and Xinjiang Uygur autonomous regions, and Southwest China's Yunnan province.
Su Jing, vice-president of Zuoyebang, said that the firm aims to use advanced education and technology to help students keep a balance between study and work.
"At the same time, as we leverage artificial intelligence to achieve efficient and personalized study experiences for students, we are also reducing the economic burden for more families to promote education equity," she said.