JW Marriott Beijing GM: Luxury hotels need to go back to basic
Leading one of the most prestigious luxury hotels at Beijing's heart of CBD, Priscilla Wong said she can't help judge wherever she checks in from the perspective of a general manager.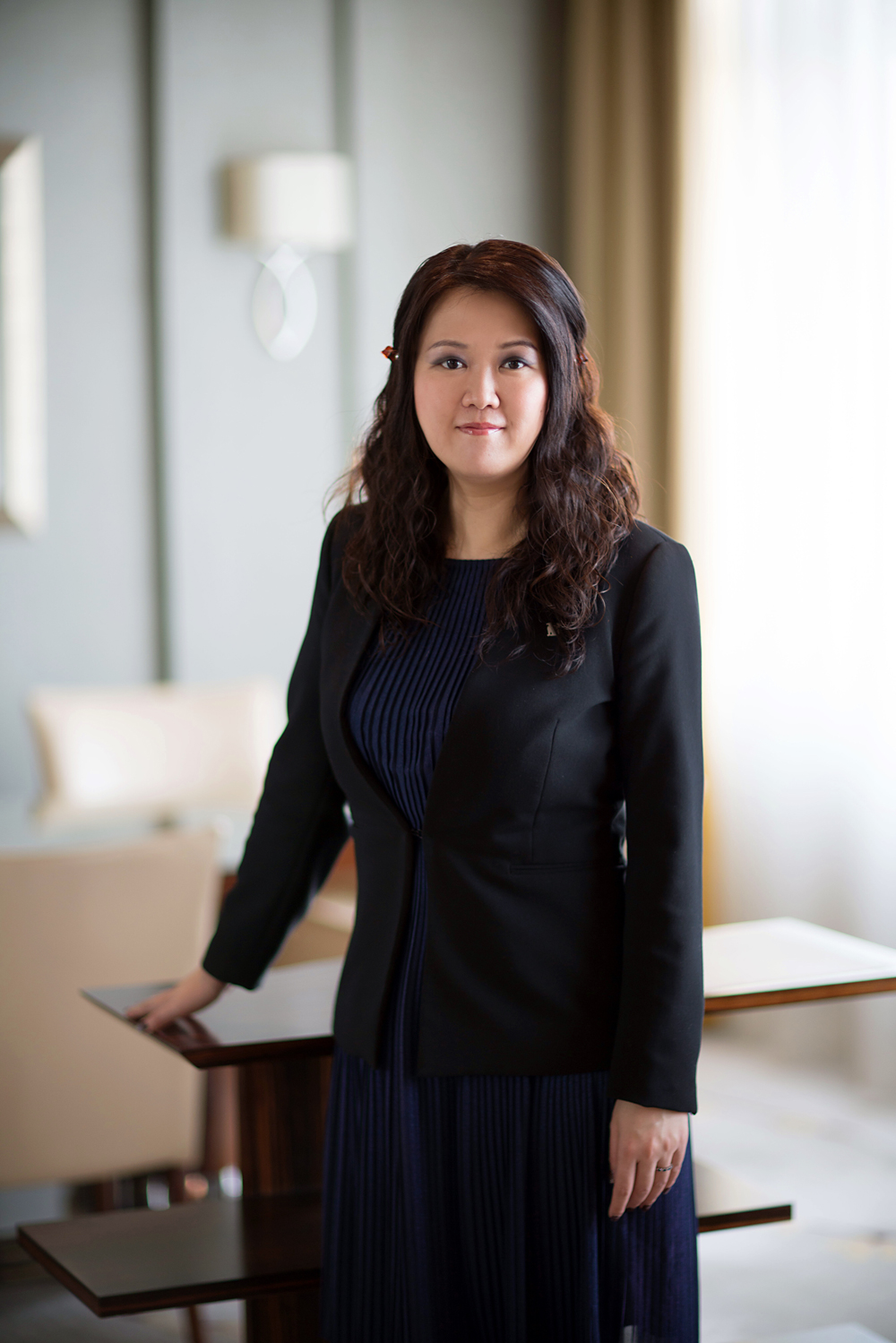 "Smile and eye contact at the front desk are always the first things I care," she said, adding these norms are universal. "The next I will observe forgotten concerns for sanitary," she said as she removed a tissue box from a tea table in a presidential suite where she sat down for the interview. "For example under the tissue box."
Joining the JW Marriott Hotel Beijing since the hotel's opening in 2007 before playing a key role in the pre-opening stage, she puts forward the company's core culture heart and soul: "Take care of our associates, and our associates will take care of our guests".
That is what she believes women managers are good at: women are more likely to listen and talk.
"I always ask myself to develop conversations with my associates, I mean, to ask open questions instead of reviewing reports and forms," Wong said, referring "open questions" as "what, how, why and etc" instead of those answered by "yes" or "no". "As you develop your seniority, you will miss more and more valuable information from that 'one-way' communication."
She takes developing conversations as key to discovering problems and opportunities to improve, even with subordinates who are quitting the job. "The farewell conversation could turn out to be fruitful because I believe information is power."
The JW Marriott Beijing leader lives in the habit of kicking off daily work by welcoming guests at the front desk or giving a helping hand at the breakfast buffet. By working together with her employees, she taps more opportunities to improve the hotel and makes more friends with global guests.
She inspects the hotel for any slack in quality and has back-to-back meetings with associates or receives VIP guests during the rest of the day.
Her working style embodies her administrative philosophy - hotel is a people-business. Working with this philosophy, she boasts quite a number of loyal employees and guests.
Contact the writer at guanxm@chinadaily.com.cn