Ministry: Failure to agree on trade due to US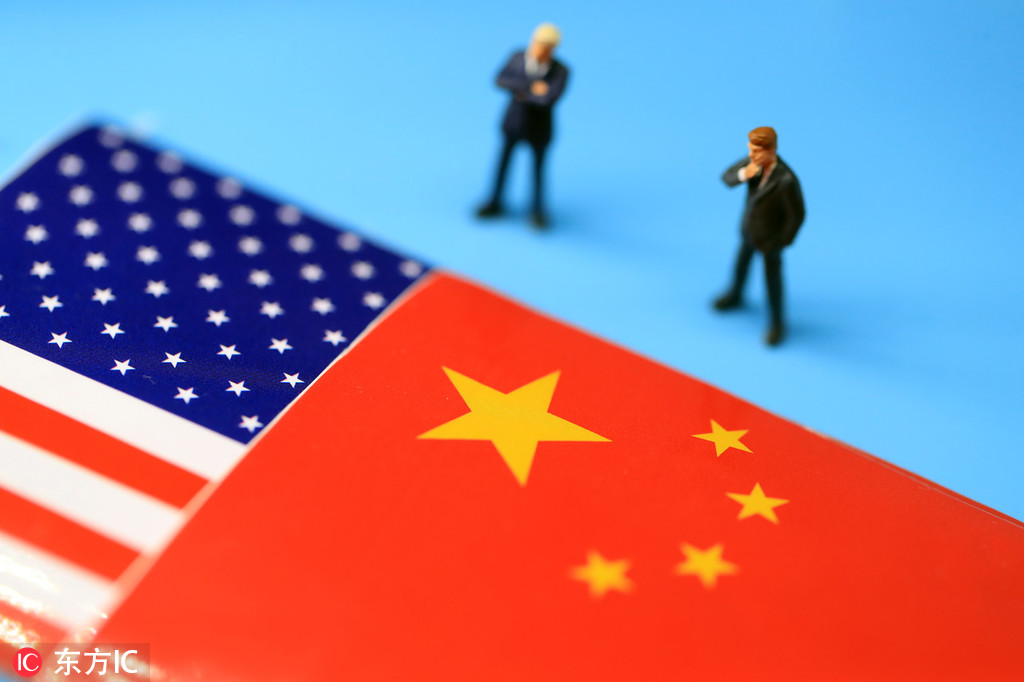 The fundamental reason for the failure to reach an agreement in the 11 rounds of China-US economic and trade consultations is that the US side is trying to realize unreasonable demands for its interests through extreme pressure, and the US side wants to confuse public opinion and shift the blame to others, said Lu Kang, spokesperson of the Foreign Ministry on May 20.
China's sincerity and constructive attitude in the past 11 rounds of negotiations has been recognized by the international community, Lu added.
The spokesperson reiterated that only by following the right track of mutual respect, equality and mutual benefit can China-US economic and trade consultations have hope to succeed.