Starbucks opens first store with sign language capability in China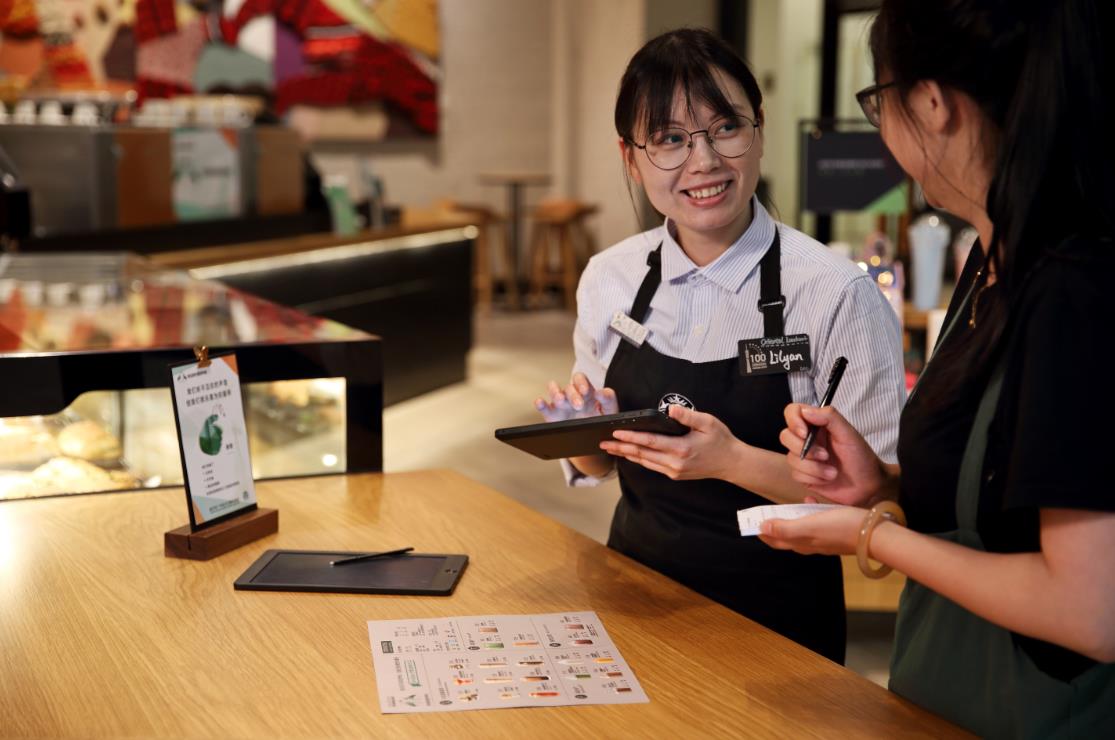 For customers new to sign language, there will be a dedicated area for customers to write down their orders on an electronic board and wireless vibrating pagers will notify customers when their orders are ready.
To create an inclusive environment and encourage customers to learn more about the deaf community, the store also will offer sign language lessons and coffee workshops in sign language, in partnership with the Guangdong Deaf People Association.
This is Starbucks' third signing store worldwide, after Kuala Lumpur and Washington.