Artificial intelligence key to a brighter future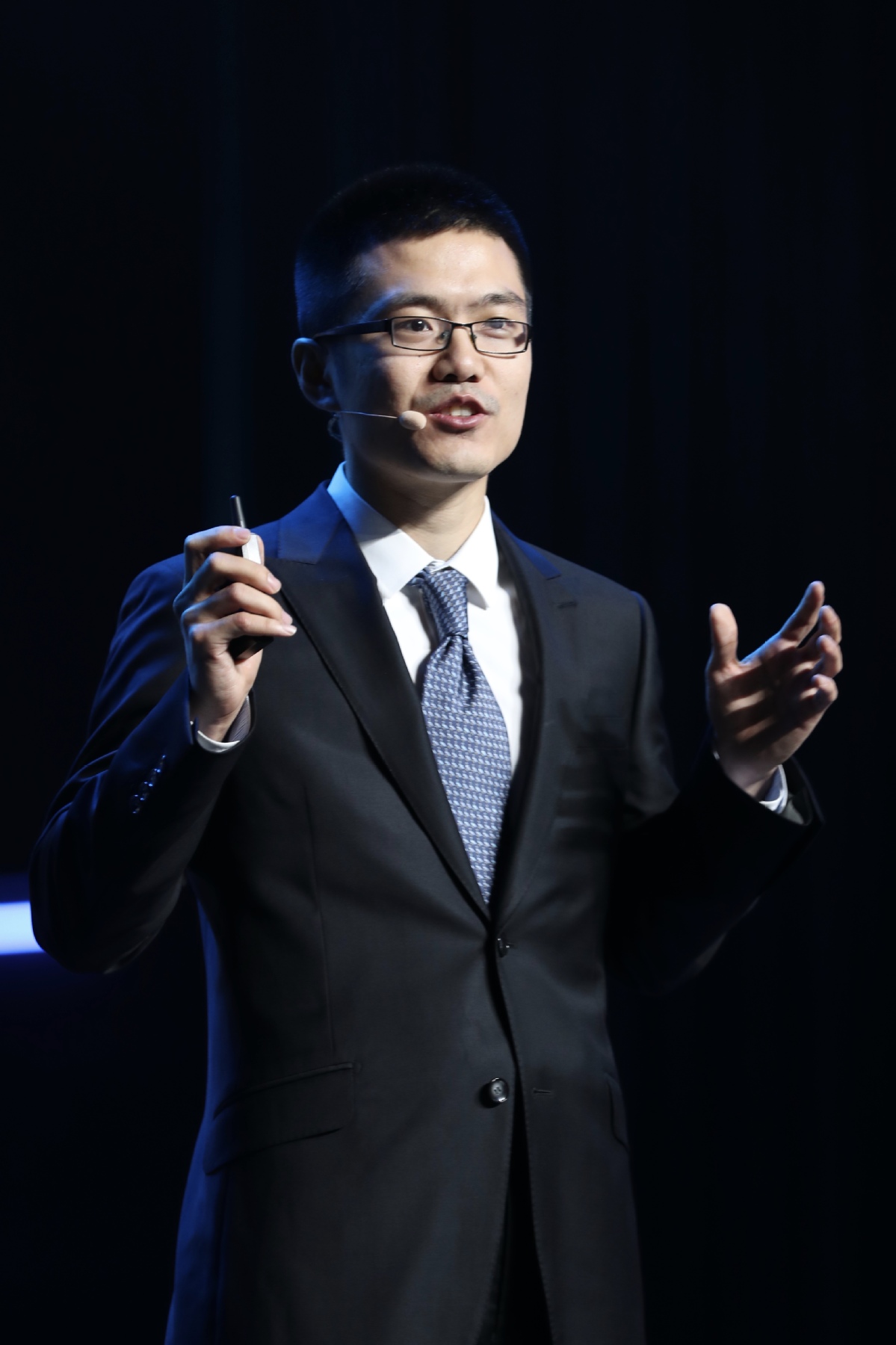 A young scientist-turned-businessman is exceedingly upbeat about China's leading role in developing the world's artificial intelligence industry due to its large amount of users and databases.
Li Jiwei, founder and CEO of Shannon.ai, a Beijing-based financial technology company, also said that China, following the trends of global powers, is supporting the industry by rolling out supportive policies, which has created a unique environment for the development of artificial intelligence technology at home.
"It's exciting to see more and more research results of AI landed and put into practice, and I do believe AI has become a crucial part of the rejuvenation of our country," said Li, who graduated from Stanford University in 2017 with a PhD in computer science.
Before coming back to China, Li worked at Microsoft Research and Facebook AI Research. He also appeared on the Forbes China 30 Under 30 list in 2018.
Li said Shannon.ai aims to use natural language processing technology to extract information from complex environments and achieve question-and-answer interactions for industry regulation, asset management and investment decisionmaking.
The young entrepreneur believes artificial intelligence is more like a universal intelligence whose application can penetrate and be put into various industries rather than being limited in certain fields, an advantage that allows artificial intelligence to take the lead in those ventures.
Such technology, he said, can collect and analyze data and information, predict the potential risks, and help investors make proper decisions.
"It is particularly important for overseas investment especially when the investors are not familiar with local markets, policies or even the political environment," he said. "It can be extremely time-consuming if we rely on ourselves to find out the solutions we need. But AI can achieve it within a short time and the results can be more accurate."
Li said the AI algorithms have been gradually put into practice in more fields over the past few years, which will largely affect people's daily lives and bring profound changes in production efficiency in the whole world.
"One of the obvious benefits AI will bring is to make life more convenient, and it has been noticed everywhere," he said. "If you try to remove everything related to AI from our life, you will find that life will be totally different and can be really hard."
Li said the intention of applying artificial intelligence is to make computers think and solve problems like human beings, thus improving productivity and supporting economic growth.
"AI can help replace a lot of simple but repetitive labor, so that people will have the time and energy to create and innovate more advanced technologies that can better promote the development of the society."
On the other hand, Li believes the application of AI can "make the world more equal" as it will help people effectively find the information they need.
He said the Web 1.0, in which people could use search engines, actually caused the information explosion and the inequality of access to information as some people did not have the capability to filter and identify messages. AI can quickly and accurately capture the information and knowledge people need.