Musician pens 150 'love stories' in tribute to city
Share - WeChat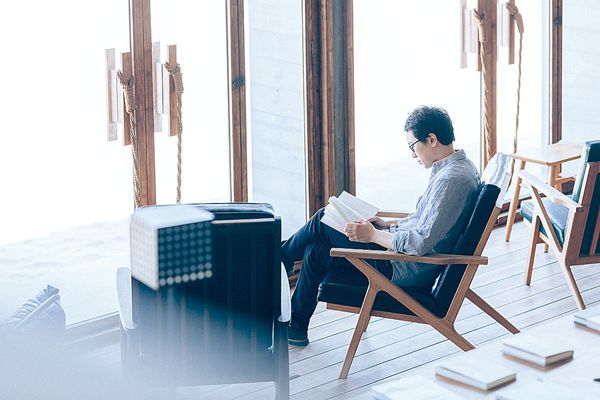 One of his most well-known compositions was inspired by a sightseeing cruise along the Huangpu River. Titled Walking on the Bund, this piece received such overwhelming response that it was designated the official theme song for the waterfront stretch that runs along the western bank of the Huangpu River in central Shanghai. Luo took just three hours to create this composition.
In light of this song's success, Luo is now planning to compose themed pieces for 12 of the 34 historical buildings and structures along the Bund that are listed as national-level heritages.
The musician will also kick off his first national tour next year. But instead of performing in concert halls, Luo said that he hopes to hold his showcases in more casual settings such as art galleries and even the Great Wall in Beijing where people can gather around the piano.
"My music used to be a private utopia for myself where I broaden my mind and focus on the beauty of the world," he said.
"Now, I want to bring this utopia to every listener out there."
Most Popular