World mourns passing of legendary architect I.M. Pei
Share - WeChat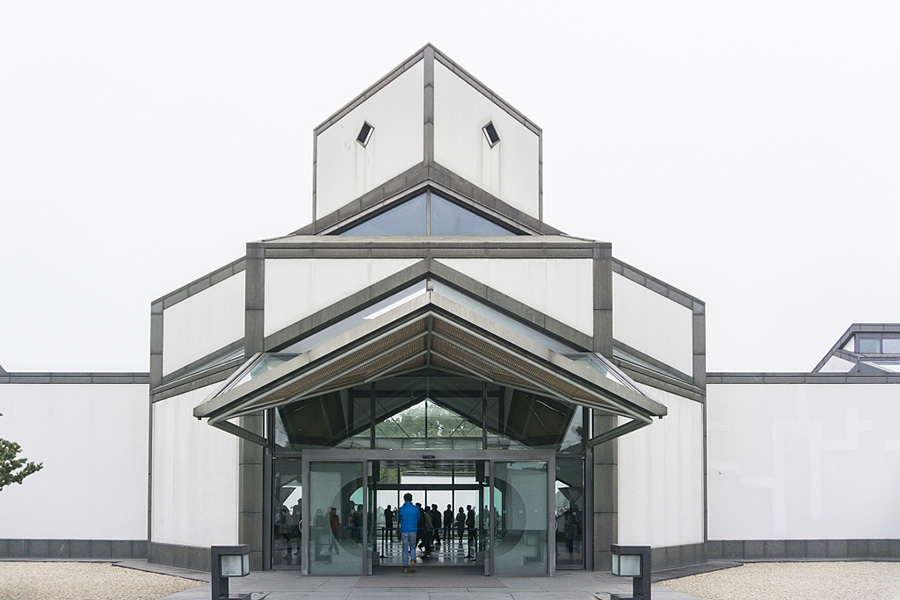 "We are sad to hear the passing of architect I.M. Pei, whose incomparable contributions to museums and culture worldwide will leave an indelible legacy. In 1983, he accepted the Pritzker Architecture Prize here at The Met, saying: 'Let us all be attentive to new ideas, to advancing means, to dawning needs, to impetuses of change so that we may achieve, beyond architectural originality, a harmony of spirit in the service of man," read The Met's official Twitter account.
"For this Chinese-American growing up in the DC area, the East Wing of the National Gallery of Art was an extraordinarily special place. A monument ot beauty and to the possibilities of being an immigrant. RIP to a legend," Twitter user Jia Lynn Yang wrote.
"You cannot talk about architecture in the last 60 years without talking seriously about I.M. Pei," said Robert AM Stern, a former dean of the Yale University school of architecture. "It's not a single building. It's his work over a generation of time and his logical and relentless pursuit of the highest degree of excellence."