World mourns passing of legendary architect I.M. Pei
Share - WeChat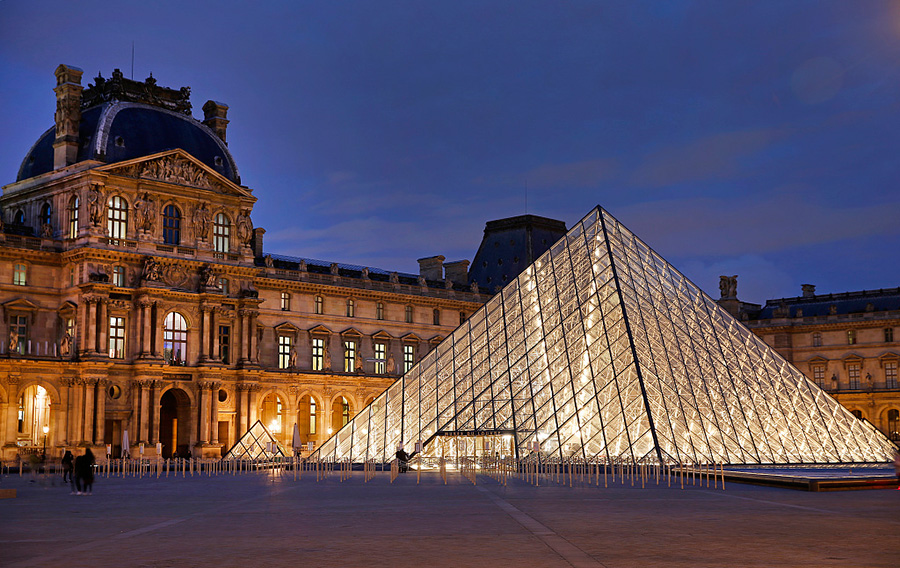 Condolences flooded social media at the news of Pei's passing.
"Just a few minutes ago, the Louvre received the most saddening news. The architect behind the pyramid of Louvre Museum, the Chinese architecture we just mentioned a few days ago, Mr I.M. Pei, one of the greatest architectural masters in the world, died on May 16. He was 102. You may have gone to heaven, but you and your works will be forever remembered by the world," read the Louvre's official Sina Weibo account this morning.
"Mr Pei's outstanding architectural designs made greatly important contributions to the history of architecture. As a Chinese-American, Mr. Pei was devoted to promote mutual understanding between China and the US, and to further cultural exchange between the East and the West.
"The embassy building of China's embassy to the US is an exemplary work that merges the East and the West and that manifests the long-term friendship and common future between the two nations. We recall with sentiments the architectural legacy Mr Pei has left us, and the influence he has had on the world," read a statement from the embassy of the US to China.