Canada's Creighton, China's Yang share lead in Qinhuangdao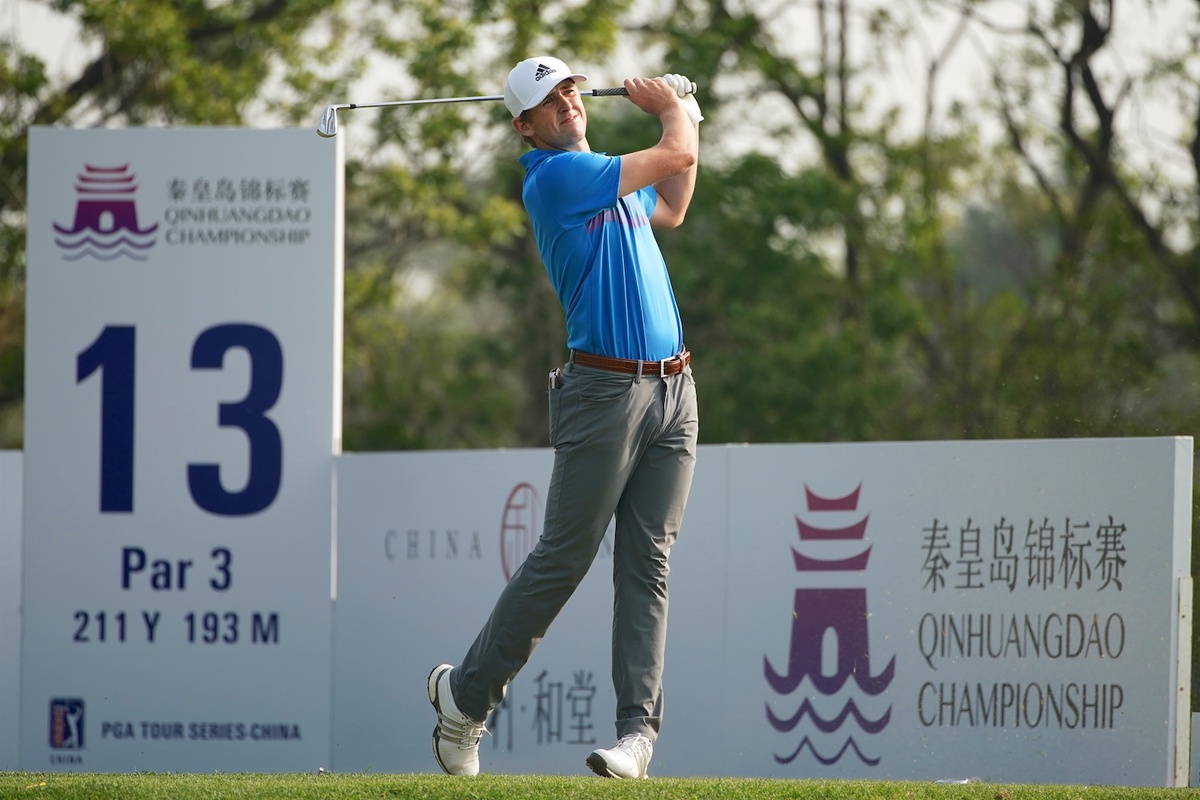 BEIJING — Canada's Myles Creighton and China's Yang Yinong both fired opening, 6-under 66s to lead the charge at the Qinhuangdao Championship, the fifth event of the PGA TOUR Series-China.
Creighton is looking to become the second consecutive Canadian to win. Richard Jung, who is not in this field, won the Beijing Championship last week.
American Ryann Ree, fresh off his runner-up finish in Beijing, carded a 67 at Qinhuangdao Poly Golf Club to share third along with compatriot Luke Kwon and China's Hongfu Wu.
Yang, 21, teed off in the morning and posted an early clubhouse lead, which looked tough to beat as the wind picked up drastically in the afternoon. The breeze didn't seem to bother Creighton, who birdied three of his last five holes to move into a share of the lead.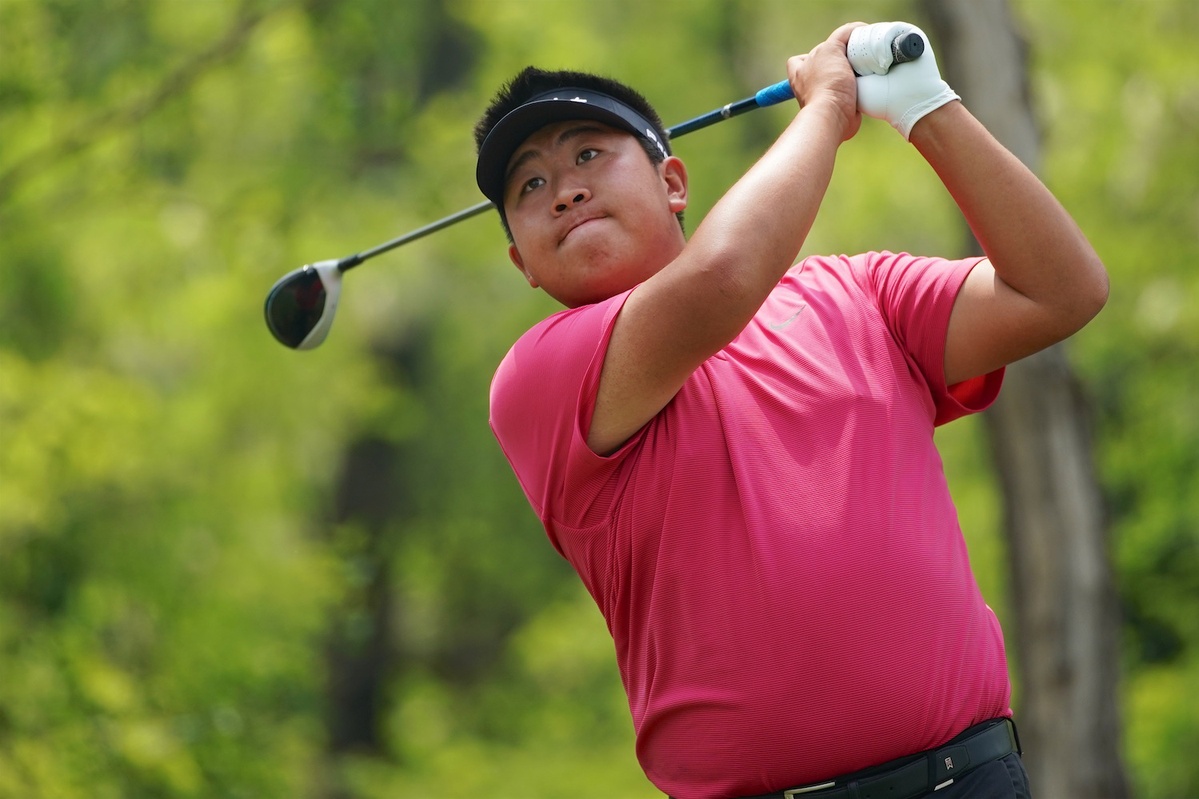 Creighton graduated last year from Radford University, the same school which produced 2018 Order of Merit winner Callum Tarren, and the Digby, Nova Scotia native, is playing his first year in China after earning conditional status at Q-School in February.
The Canadian is full of confidence after earning his first top-10 on the Tour at the Beijing Championship and it certainly showed today as he drained putts, including a 30-footer.
"I made a birdie on 14, which was a good 12-footer and then on 15 I hit it to about 30 feet on the back of the green. I was just trying to two-putt, it and it happened to go in," said Creighton. "I guess sometimes when you're playing good you just get a little lucky."
Creighton then closed with a birdie on hole 18 to put himself in a good spot as he chases his first PGA TOUR-affiliated title, admitting the round could have gone differently if not for this great par save earlier in the round.
"I was 2-under through eight holes, and I hit it long left off the green on hole 9. That green is just insane. It's the three tiers, you could have 10 feet and then have 40 feet for your next one," said Creighton. "I was not in a good spot, and I flicked it to about 10 feet and made that putt, so that felt good to make par there, and I think that was important to keep the round going."
Yang also carded seven birdies and one bogey and will be a player to watch the rest of the week as the youngster from Beijing continues to improve his game.
"Compared with last season, I feel that I am much better this year. The PGA TOUR Series-China has much more depth each year, and I think that helps me improve my game. It's good competition, and I hope to get a good result his week and prove that I can hang with the good players here."
Did you know that Yinong Yang turned pro in 2016 and has played every year on the PGA TOUR Series-China since 2014. He tied for 24th at the same event in 2018, and his best result on the Tour came at last year's Qingdao Championship, where he tied for seventh.