China to start commercial 5G services on Oct 1: Industry leader
Share - WeChat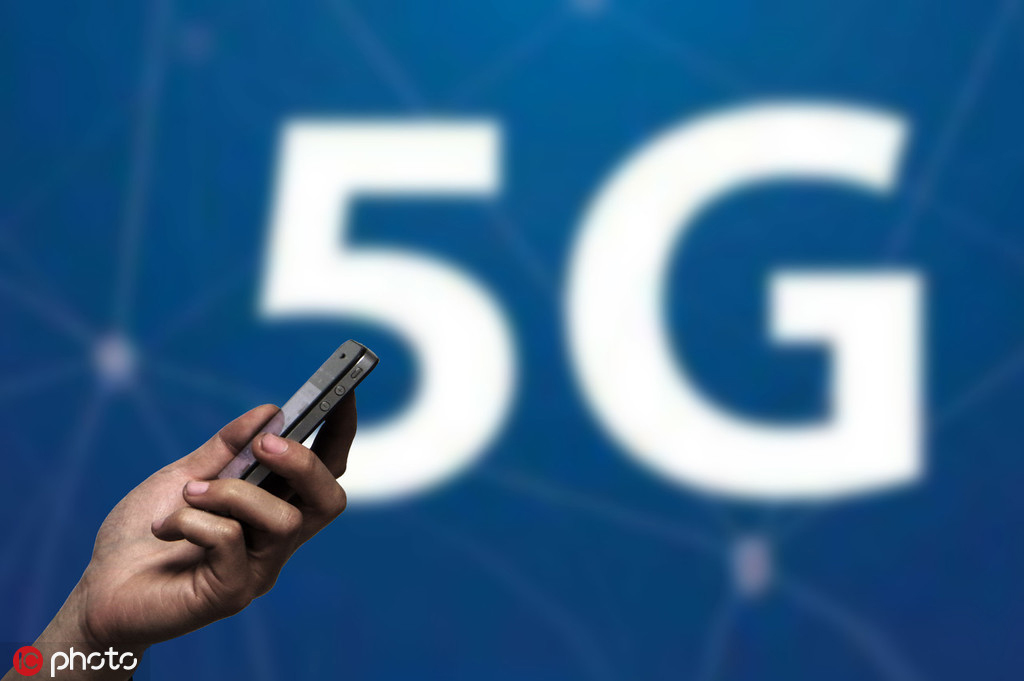 China plans to start commercial use of 5G nationwide on October 1, making it the third country after South Korea and the United States to roll out service on the next-generation technology, a manager from Chinese telecommunications company ZTE revealed on Thursday.
Michael Gao Wenhao, deputy general manager of 5G Industrial Products Line at ZTE, unveiled during a 5G forum in Hong Kong at the headquarters of Hong Kong Productivity Council. Gao told China Daily that he got the information from three major telecommunications operators in China.
Gao said by Oct 1, China Mobile, China Unicom and China Telecom will each deploy 30,000 to 50,000 of base stations in some 40 cities on the Chinese mainland, to support the commercial use of 5G. This means more cities in China will have 5G than South Korea and the US, which had successively rolled out 5G services in a few cities in April.
"This is to celebrate the 70th anniversary of the founding of the People's Republic of China," Gao told some 400 guests from various sectors in the innovation and technology industry that related to the application of 5G in Hong Kong.
Alex Cheng, principal engineer at China Mobile Hong Kong, confirmed with China Daily that China's commercial use of 5G will be realized within 2019, but said he was not sure about the exact date.
After the forum, Gao told China Daily that those base stations in the mainland will be provided by local providers Huawei, ZTE, as well as Swedish telecom giant Ericsson.
Beijing's two-day conference on World Telecommunication and Information Society Day is held Thursday and Friday. Experimental booths to test out the technology will be set up in major mainland cities on Friday, Gao said, for consumers to try the latest 5G internet through mobile phones and network terminals.
Philip Yick, senior director at Huawei International in Hong Kong, confirmed with China Daily the Experimental booths arrangement. But he didn't respond to the timetable of 5G's commercial use in the Chinese mainland.
Gao said ZTE predicted that by 2020, 5G will be largely applied to personal communication and gaming as the two sectors have a relatively short industrial chain and a strong profitability in a short period.
By 2025, the company will see more 5G application in remote control, while the driverless car is set to boom by 2035, Gao said.
According to Yick, Huawei's future research on 5G includes self-driving cars, drones, healthcare, Virtual Reality, Augmented Reality, and smart transportation.
He clarified that some 5G service can also be operated on current 4G frequency spectrumas.
Wang Xi contributed to the story.