Profits rise at Chinese online travel agent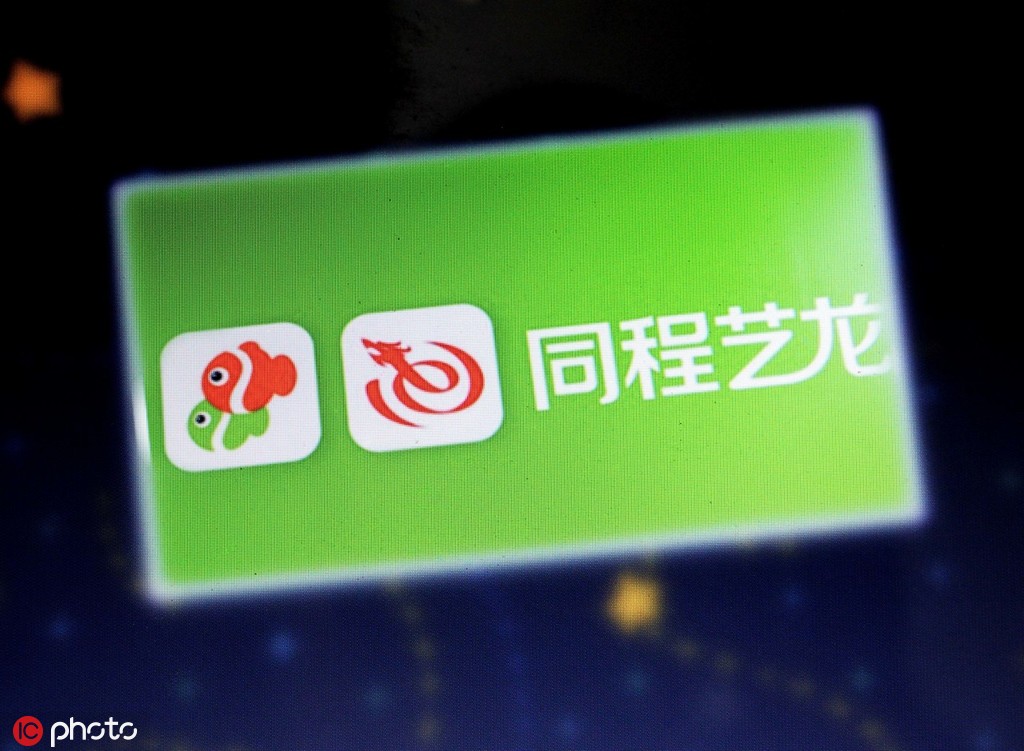 Online travel outlet Tongcheng-Elong Holdings Limited has seen its revenue and profits increase in this year's first quarter.
The company is increasing its penetration of lower-tier cites in China and has introduced a number of value-added products and services.
According to its first financial quarter report that ended March 31, the company's total revenue grew 17.5 percent from 1.5 billion yuan ($218 million) to 1.7 billion yuan year-on-year.
Adjusted profit for the period increased to 448.5 million yuan, and adjusted net margin was 25.1 percent.
Tongcheng-Elong attributed the performance to its partnership with Tencent and marketing strategies on a WeChat-based mini program, where the company has diversified its traffic sources on Tencent platforms.
Tongcheng-Elong has attempted to cash in on the significant potential of non-first-tier cities in China, where demand for quality travel products is rising.
About 85.5 percent of the company's registered users reside in non-first-tier cities, with about 61.5 percent of new-paying WeChat users coming from third-tier or below cities – an increase of 55.7 percent over the same period in 2018.
The Suzhou-based company currently offers over 6,923 domestic routes and over 1.2 million international routes, which are operated by 789 domestic and international airlines and agencies, over 1.5 million hotels and alternative accommodation options, about 314,000 bus routes and over 447 ferry routes.
Tongcheng-Elong is looking to transform from an online travel agency to an intelligent travel assistant through investment in infrastructure and AI-driven technologies
It also this quarter began to increasingly automate its processes, which allowed the company to cut costs and improve efficiency.