Restriction will hurt US, Huawei says
Share - WeChat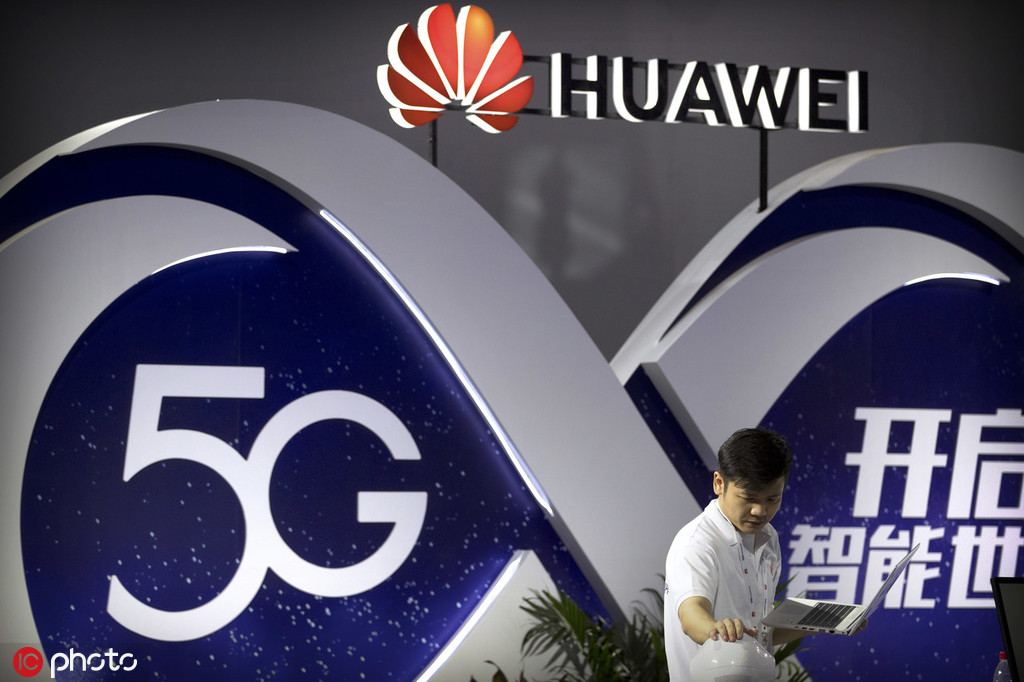 Huawei Technologies Co said on Thursday that restricting the company from doing business in the United States will only limit the US to inferior yet more expensive telecom equipment and leave it lagging behind in 5G deployment.
The statement came after the US president signed an order Wednesday to restrict Huawei and fellow Chinese telecommunications company ZTE Corp from selling their products in the US.
The world's largest telecom equipment maker said blocking it from doing business in the US will not make the country more secure or stronger, instead, this will eventually harm the interests of US companies and consumers.
"Huawei is the unparalleled leader in 5G. We are ready and willing to engage with the US government and come up with effective measures to ensure product security," the company said, adding that unreasonable restrictions will infringe upon Huawei's rights and raise other serious legal issues.
Huawei is a global pioneer in research and development for 5G. It said in April that it had secured 40 commercial 5G network contracts and shipped more than 70,000 5G base stations.