Four Chinese banks ranked among world's top 10 moneymakers
Share - WeChat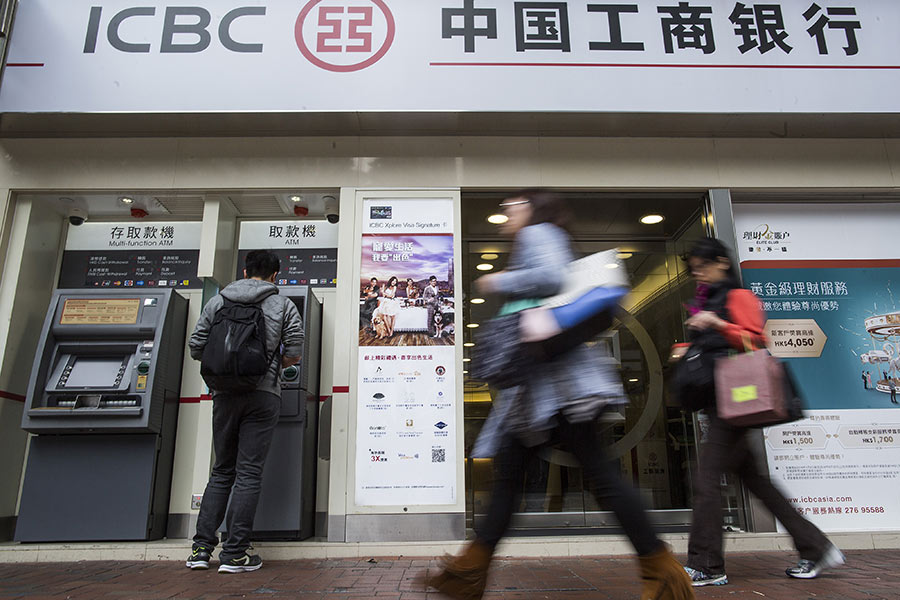 Four Chinese banks were among the world's top 10 most profitable companies over the past year concluding at the end of March, according to a report by Bloomberg.
The Industrial and Commercial Bank of China and China Construction Bank achieved a net income of $45 billion and $38 billion respectively over the past year, closely following Apple Inc, which retained its title of world's biggest moneymaker for the fourth straight year with a net income of $57.2 billion.
The Agricultural Bank of China and the Bank of China were respectively ranked at the seventh and 10th places in the top profit list, with $31 billion and $27 billion in net incomes.
While financial service companies claimed nine spots among the top 10 most profitable companies, no drugmakers or automotive firms appeared in the list for the first time in eight years, the report said.