Ministry: China most sincere in Sino-US trade talks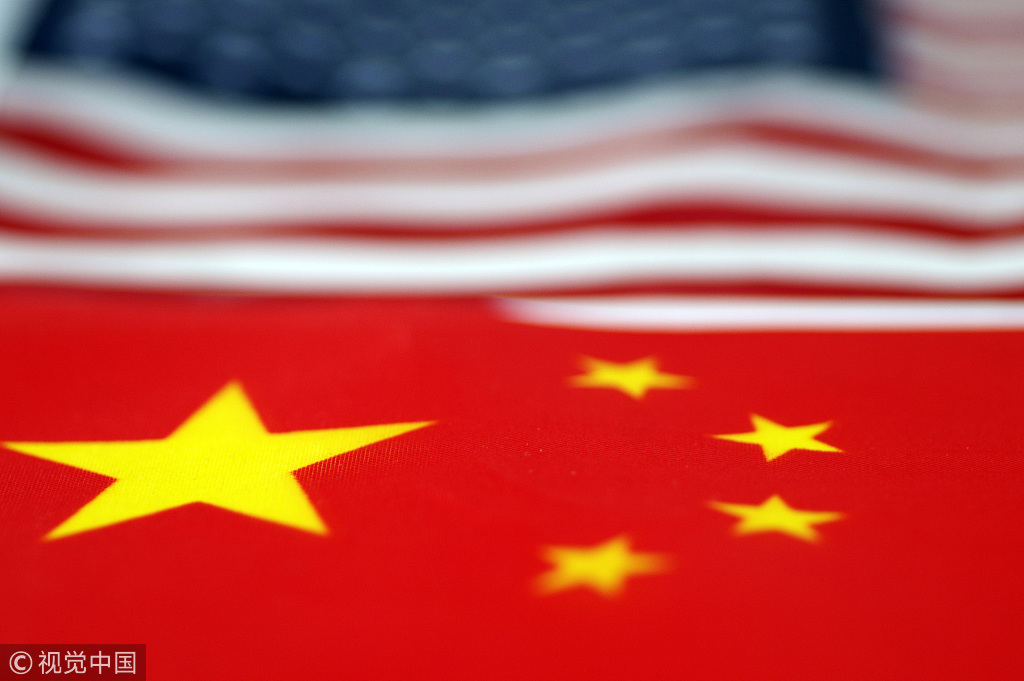 The US has repeatedly threatened to impose tariffs on about $300 billion of Chinese exports to the United States. China showed the greatest sincerity in the Sino-US trade talks and refused wild demands by the US side, said Foreign Ministry spokesman Geng Shuang on Tuesday.
China has become the most popular investment destination for global companies, since the country launched its reform and opening-up policy, said Geng Shuang.
The companies will choose which countries to invest in, or which partners to cooperate with based on their interests and market rules. No words can influence them, Geng said.
China welcomes foreign companies to increase investment in the country, and the country will continue giving efforts to create a more stable, fair, transparent and predictable business environment for foreign investors, said Geng.