TMT sector driving Chinese billionaires' wealth
Share - WeChat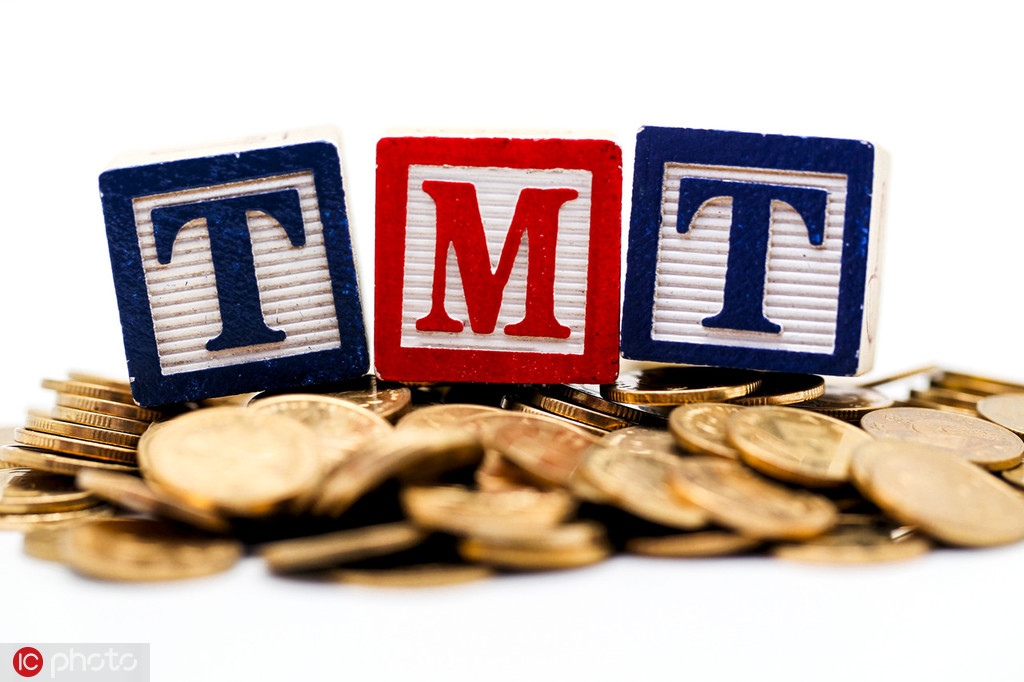 The TMT, or technology, media and telecom, sector has become the main engine behind the creation of billionaires in China, with five of top 10 richest Chinese people from the sector, according to the annual New Fortune 500 rich list released on Monday.
The five are Tencent's Pony Ma at the top of the list, Alibaba's Jack Ma at second spot, Netease's Ding Lei at 8th, Xiaomi's Lei Jun at 9th and Bytedance's Zhang Yiming at 10th, with their personal wealth of 226.04 billion yuan, 220.61 billion yuan, 93.98 billion yuan, 81. 36 billion yuan and 77 billion yuan, respectively.
Compared with last year's list, nine of the top 10 richest people are still in this year's list, while Zhang Yiming, founder and CEO of multimedia giant ByteDance, enters the top 10 for the first time from last year's 232 spot.
The total wealth of latest 500 rich reached 8.1 trillion yuan , lower than the previous year's 9.57 trillion yuan, as well as the average wealth and threshold of the rich club also declined 15 percent and 30 percent.
This year, the list has 21 rich under 40-year-old, an increase of four from last year, and six of them are newcomers — Bitmain Technologies' Zhan Ketuan and Wu Jihan, Royole's Liu Zihong, Megvii's Yin Qi, Meituan-Dianping's Mu Rongjun, and Qutoutiao's Tan Siliang.
The number of young rich relying on inheriting family wealth has fallen year-by-year, from seven in 2016, five in 2017, four in 2018 to three in 2019, while the number of self-made young rich rose as their startups became unicorn firms in TMT, artificial intelligence and virtual currency sectors, said the New Fortune.
Good education background is also a characteristic among the 21 young rich, with six of them graduating from overseas renowned universities including Ohio State University, University of Wisconsin, University of Delaware, Stanford University, University of London and Columbia University, and others graduated from Chinese key universities.
Yang Huiyan, vice-chairwoman of Country Garden, remains the richest woman among the 26 female billionaires in the list, with personal wealth of 123.81 billion yuan.
China's Guangdong province, Shanghai, Beijing, Zhejiang province and Jiangsu province have most billionaires. The five places' billionaire population and wealth accounts for the total's 69 percent and 76.37 percent from 50 percent and 54.05 percent in 17 years ago, according to the New Fortune.