China announces new tariffs on US goods
Share - WeChat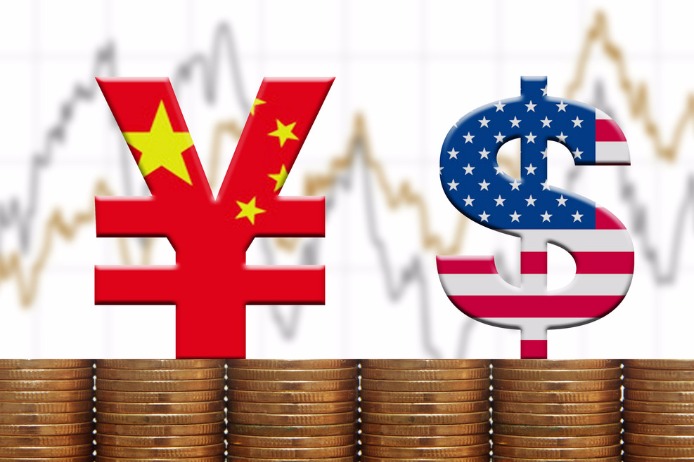 China said late on Monday that it will increase tariffs on the bulk of $60 billion of US imports to three categories of rates between 10% and 25%.
For the rest of the $60 billion US imports, the duty rate will remain at 5 percent.
The tariffs will hit around 5,000 products and will take effect on June 1.
It is China's latest response to the additional US tariffs on $200 billion of Chinese goods, which were implemented on Friday morning.
The move fully demonstrates Beijing's firm determination to defend its due interests and legitimate rights in international trade and economic cooperation, according to analysts.