Chinese brands set to move up the value chain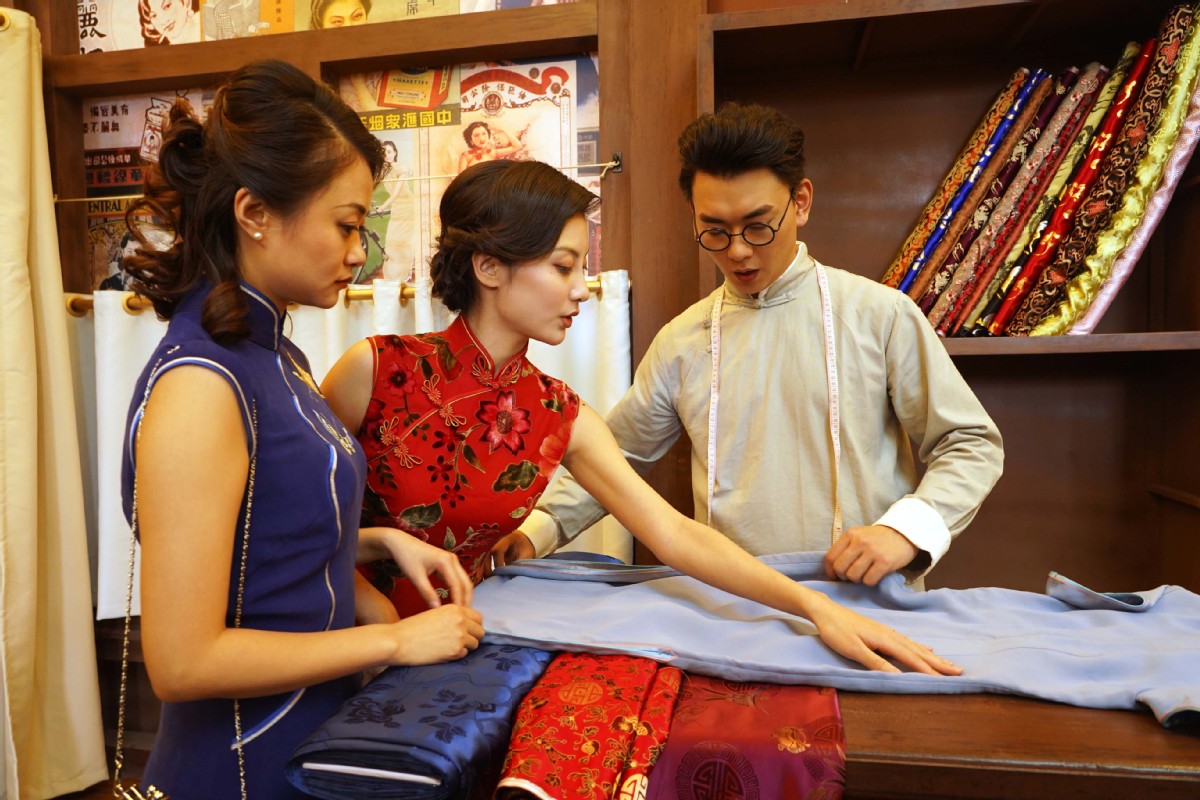 More efforts should be made in the globalization of Chinese brands so local companies can move up higher in the global value chain, speakers at the International Forum on China Brand Development held in Shanghai said on Friday.
State Councilor Wang Yong said at the forum the stronger positioning of Chinese brands will offer more choices for consumers worldwide. But it should be noted that the recognition of Chinese manufacturing brands is not on par with the industry's scale and capacity.
The forum was held to inaugurate the third China Brand Day, which the State Council approved in 2017 to fall on May 10 every year.
The city's Party secretary Li Qiang said at the forum that globally well-known brands cannot be built in haste. The municipal government will help the local companies better establish their brands overseas, taking advantage of the China (Shanghai) Pilot Free Trade Zone, so local companies manage to seek their positions in the world's mid to highend value chain.
Following the forum was the second Exposition on China Indigenous Brands, which will last from Friday to Sunday. Covering more than 20,000 square meters, the show will be divided into four themed areas-light industry, textiles, automobiles and electronic information. More than 200 homegrown brands will provide 50 interactive activities to visitors.
Domestic electronics giant Lenovo showcased its latest progress in smart applications for offices, homes and transportation. The firm's vice-president, Wang Chuandong, explained that there are three criteria to define a truly international brand: products available in at least half the world's markets, a grasp of world-leading technology and products or brands winning recognition in mainstream markets.
Shenzhen Fiyta Holdings, which is the only listed watch maker in China, demonstrated its complex mechanical watches at the exhibition. The company's head of brand management Xu Chuangyue said that its watches are now sold in 29 countries and regions around the world.
"While exploring international markets, companies should have an open and confident attitude. With a thorough understanding of local markets, the distribution channels and team should be localized," he said.