Fintech firm Pintec unveils intl HQ in Singapore
Share - WeChat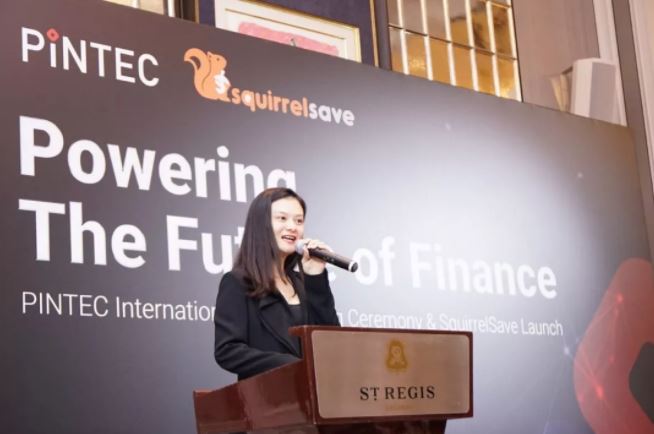 Fintech company Pintec Technology Holdings Ltd opened its international headquarters in Singapore on Wednesday to further facilitate the company's fintech services worldwide.
"The new international headquarters marks a key milestone of Pintec's international strategy to explore opportunities to replicate our success in China to overseas markets, enabling Pintec to better fulfill the global demand for responsible and sustainable inclusive financing solutions," said Zhou Jing, president of Pintec.
At the opening ceremony for the new headquarters, Pintec's Singapore-based venture, Pivot, also launched its new digital wealth management service SquirrelSave, which, Pintech said, represents another key step for it to develop innovative and customized fintech solutions for the Southeast Asian market.
SquirrelSave, a digital investment solution fully driven by artificial intelligence, features real-time on-demand portfolio creation, personalized risk management and dynamic asset allocation. "To support financial inclusion, we have developed our proprietary gamification AI to assess underlying psychometric traits and risk-reward behavior," said Victor Lye, CEO of Pivot.
"The service will provide underserved individuals who have no investment knowledge with access to on-demand global investing."