China Brand Day: Travel through time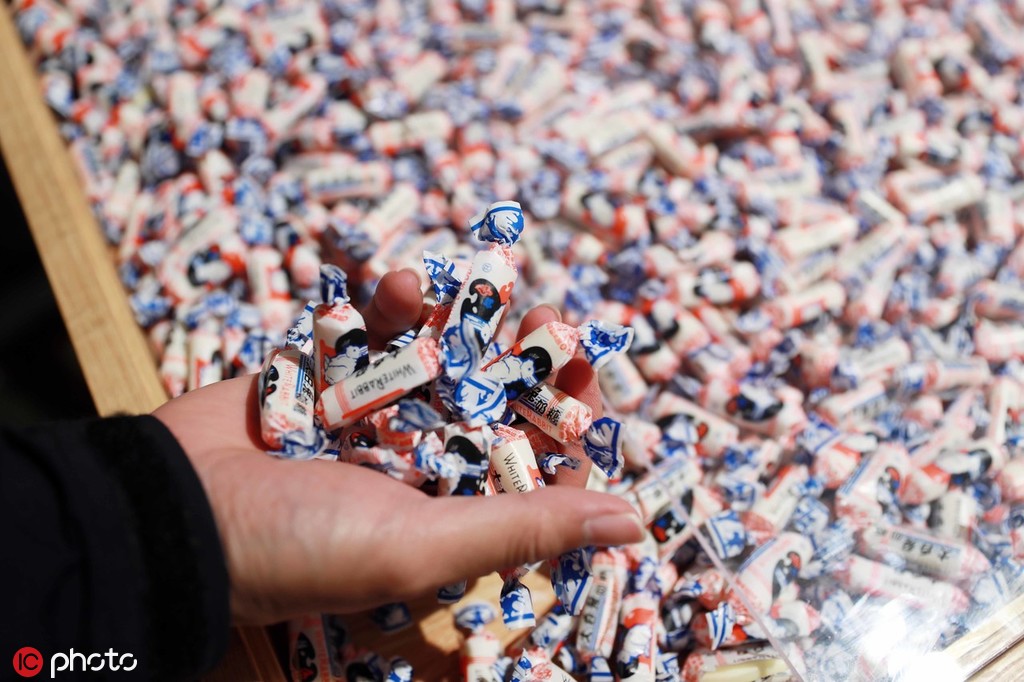 May 10 marks China Brand Day every year since April 24,2017 when the State Council approved its establishment.
From Friday to Sunday, a series of activities celebrating the day will be held at the Shanghai Exhibition Center.
With more than 200 Chinese independent brands involved in this event, a total of 13 consumer goods experience zones of independent brands have been set up in an area covering more than 20,000 square meters at the venue.
At the Shanghai Brand Experience Area, a "tunnel" showing the old famous Shanghai brand takes visitors on a nostalgia trip.
Let's hit the road to experience the charm of old brands travelling through time.