Rich Chinese parents also caught up in college admissions scandal
Share - WeChat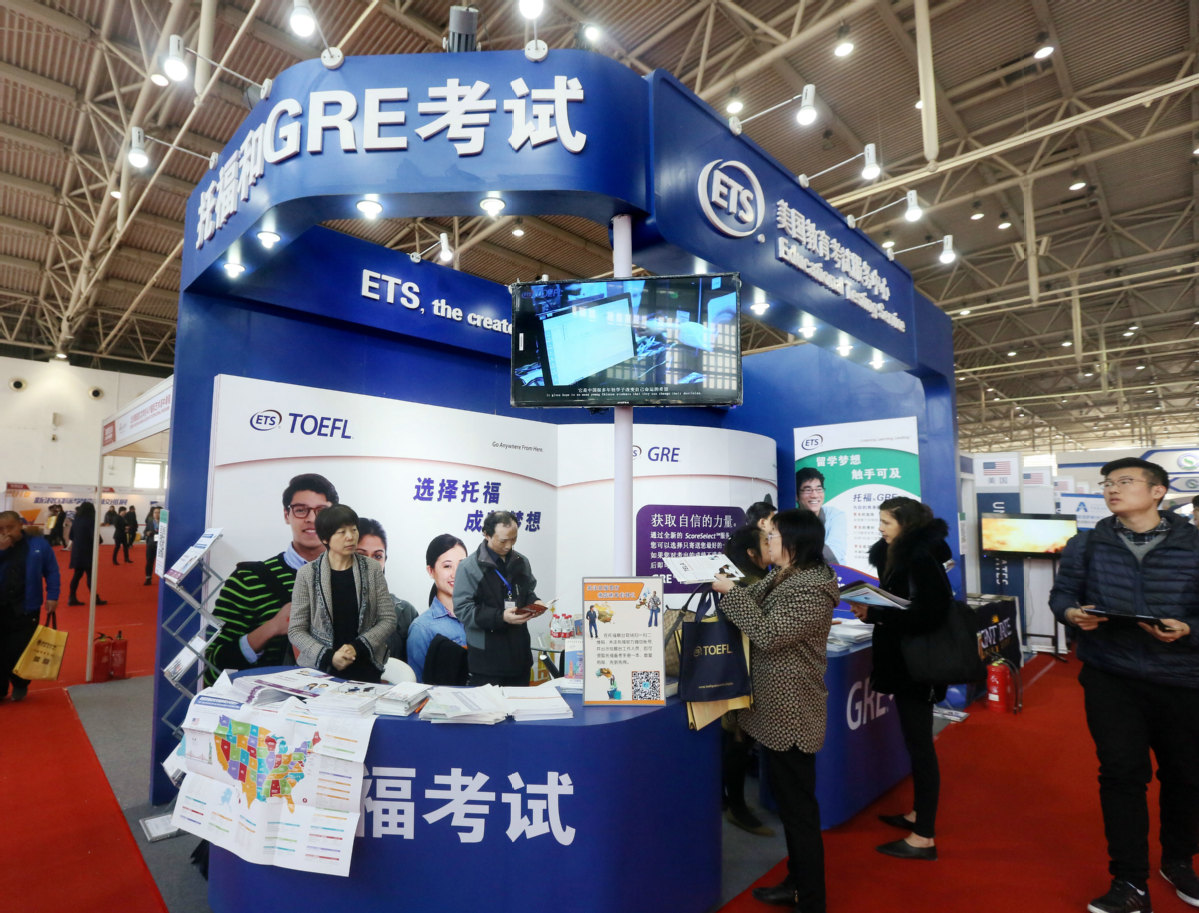 Singer created a false profile for Guo, presenting her as a competitive soccer player. He paid former Yale women's soccer coach Rudolph Meredith $400,000 to pass Guo off as a recruited player, despite Guo never having played soccer competitively.
Guo has since been expelled by Yale. Meredith resigned and pleaded guilty to federal fraud-related charges.
Neither the Guos nor the Zhaos have been charged in the investigation, which was made public in March. Federal prosecutors have charged 50 people in six states, including 33 parents who allegedly paid a total of $25 million to Singer between 2011 and February this year.
The typical sum ranges from $15,000 to $75,000 per child for rigged college entrance exams, and $100,000 to $400,000 per child for what Singer called his "side door" to admission-guaranteed access to top institutions. Most international students gain admission through the "front door"-doing it on their own.
In court, Singer admitted using his charity, the Key Worldwide Foundation, to collect payments from parents and bribing coaches and others. He has pleaded guilty to racketeering and other charges and is awaiting sentencing.
Parents who have pleaded guilty or agreed to do so include the president of a California real estate company and his wife, and the actress Felicity Huffman.
Essay difficulties
Both the Zhaos and the Guos have issued statements through their lawyers, saying they were not aware of Singer's aims.
The Guos' attorney, James Spertus, said Singer preyed on Chinese families who were not familiar with the US education system, and he charged them sums far higher than those he received from his domestic clients.
In China, college admission is based largely on scores attained in the gaokao, the national college entrance examination, rather than a process involving essays, extracurricular activities and other factors.
Chinese students planning to apply for US colleges usually struggle with the personal essay, a critical part of the application process, because the US essay style is hugely different from the Chinese style.
Elizabeth Venturini, owner of Los Angeles admissions consultancy College Career Results, said: "Unscrupulous college consultants know international students pay the full tuition price. If they can afford full tuition, they can afford their services.
"To command their high prices, they might promise a wealthy family that their child will get into a top school by writing their essays, filling out their application, or through other unethical activities."