Officials urged to create safe, stable society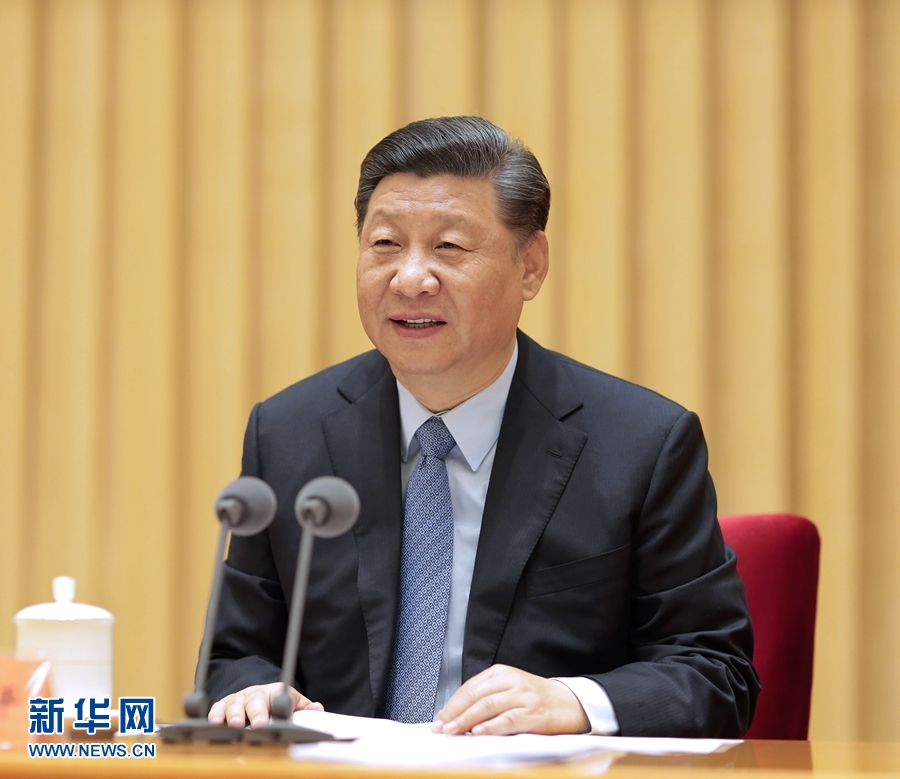 Xi underlines building professional forces at key meeting on public security
President Xi Jinping urged the nation's public security forces to fulfill their responsibilities and missions in the new era to create a safe and stable social environment that enables people to feel an even stronger sense of security.
Xi, also general secretary of the Communist Party of China Central Committee and chairman of the Central Military Commission, made the remark at a two-day national conference on public security work, which concluded in Beijing on Wednesday.
He called for building highly professional public security forces that are loyal to the Party, serve the people, promote impartiality in law enforcement and remain disciplined.
Under the new historical conditions, public security departments must adhere to the overall national security outlook and a people-centered approach, Xi said.
He underlined the importance of properly mitigating various social conflicts, and said efforts must be made to address legitimate and lawful concerns to safeguard public interests, and also guide the public in voicing their concerns in a law-based manner to maintain social order.
Strong pressure must be maintained to crack down on crimes such as organized gang activity, violent and terroristic crimes, as well as those related to fraud, robbery, food and drug safety, and environmental protection, Xi said.
Calling social fairness and justice a lifeline for judicial and law enforcement work, Xi called for improving the mechanism of the use of power in law enforcement as well as the supervision over such powers.
Efforts should be made to help the public feel fairness and justice in every case, Xi said.
He also urged public security staff to improve their work so that human rights can be guaranteed while crime is fought, and fairness can be ensured while efficiency of law enforcement is pursued.
Efforts should be made to give people a more solid and sustained sense of security, Xi said.
Xi called for reforms in public security work and said big data should be used as a major engine to promote innovation in the sector. More measures for higher-quality services should be implemented to give the public a substantial sense of fulfillment, he added.
While demanding that high discipline be exercised within the public security forces, Xi said there will be zero tolerance for violations of laws and Party discipline.
He also urged Party committees at all levels to support public security staff in exercising power and fulfilling their responsibilities in accordance with the law.