Huawei sole Q1 standout for global smartphones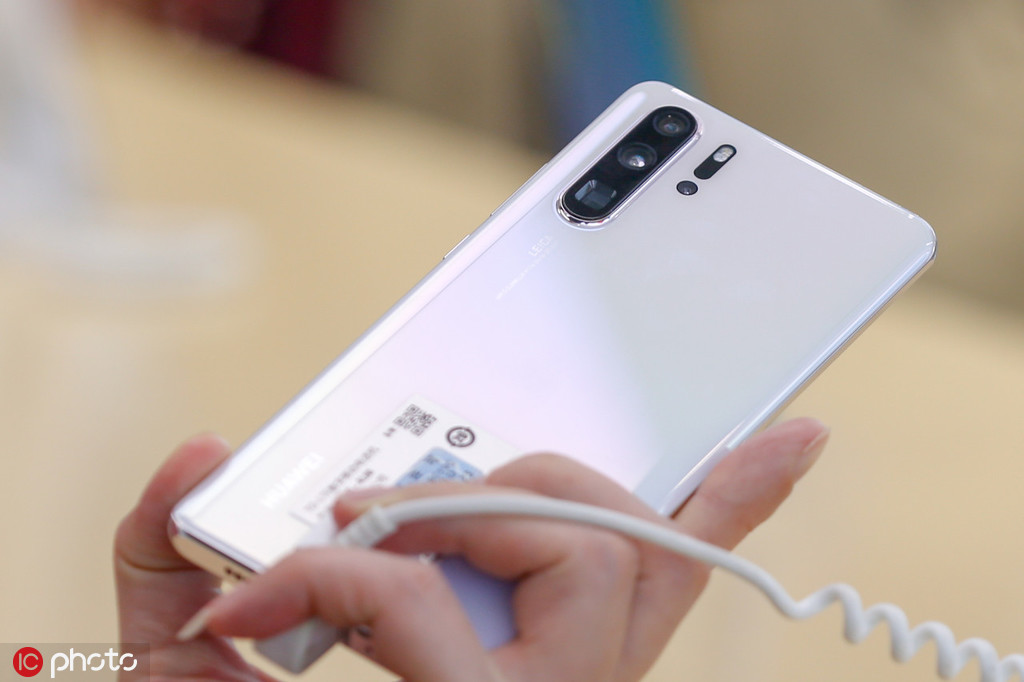 Huawei is the only highlight among global smartphone vendors in the first quarter of 2019, as the company experienced strong positive growth in shipments and market share despite market headwinds, market research firm IDC said in its quarterly report on April 30.
Huawei shipped 59.1 million smartphones and saw year-on-year growth of 50.3 percent, surpassing Apple to place second in global market share, claiming 19 percent in the first quarter of 2019, according to market research firm IDC.
IDC said the smartphone market is still facing challenges with shipments declining 6.6 percent year-on-year to 310.8 million units in the first quarter of this year, which marked the sixth consecutive quarter of negative growth.
The pending arrival of 5G handsets could have consumers waiting until both the networks and devices are ready for prime time in 2020, said Anthony Scarsella, research manager with IDC's Worldwide Quarterly Mobile Phone Tracker.
Samsung remains the largest smartphone vendor in the world, with its shipments reaching 71.9 million and its market share accounting for 23.1 percent in the first quarter.