NCPA to celebrate Yang Baosen's legacy with shows in May
Share - WeChat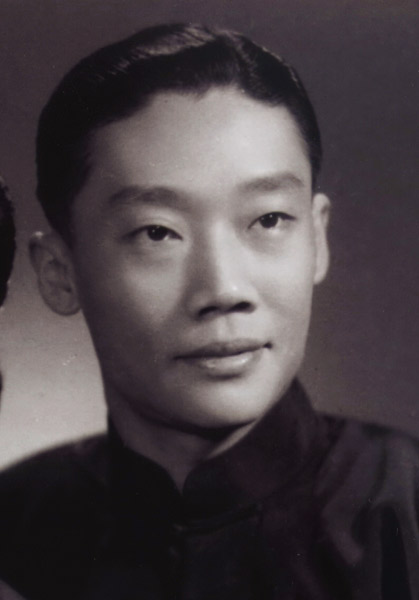 Yang Baosen premiered the piece, which tells the story of a loyal military strategist against the backdrop of the Warring States Period (475-221 BC), in Shanghai in 1943, and it achieved great success. However, after the premiere, poor health meant that Yang Baosen couldn't perform the full-length piece again. Today, audiences rarely have the chance to enjoy it in all its glory.
"One of Yang Baosen's greatest achievements as a Peking Opera master was that he promoted and transformed the performing style, especially that of the singing, of laosheng roles," says 74-year-old Peking Opera master Yang Naipeng, who studied with Yang Baozhong in Tianjin in 1958. "There are over 100 repertories performed by Yang Baosen, and it was an era that Peking Opera was heard as much as pop music today."
Yang Naipeng's 40-year-old son, Yang Shaopeng, also keeps the tradition of the performing style alive and now performs with the Jingju Theatre Company of Beijing. Jingju means Peking Opera in Chinese.
When Tianjin Jingju Theater Company was founded in 1956, Yang Baosen was the first president of the company. According to Wang Zeqi, the current president of Tianjin Jingju Theater Company, other Peking Opera companies such as the National Peking Opera Company, which was founded in 1955, also invited Yang Baosen to join. However, he chose Tianjin on the condition that all of the members of his Bao Hua She join with him.
"He was worried about the members of his troupe, so he brought them to Tianjin Jingju Theater Company, making sure that they could still make a living," says Wang.
Most Popular