Deep love for traditional Chinese culture inspires oriental fashion design
Share - WeChat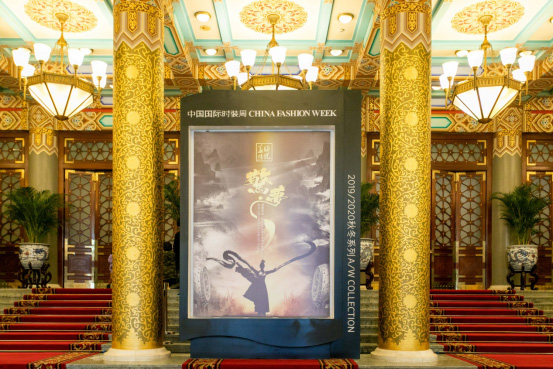 Chinese fashion designer Xiong Ying brought her Chinese high-end women's brand, Heaven Gaia, to Beijing's 2019/2020 A/W collection show, on March 31. Held during the China Fashion Week, the show is a top-rated platform for fashion design in China.
More than 50 sets of gorgeous costumes perfectly combining traditional Chinese cultural elements with current fashions were released, amazing more than 500 guests, including foreign celebrities, government and industry leaders, cultural celebrities, and representatives from business, education, fashion and media centers.
This is the fifth time that Heaven Gaia has released its clothing during the China Fashion Week. Highlighting gorgeous ready-to-wear clothes, this year Heaven Gaia integrates the rhythm of cultural symbols and Chinese folk art into its show to tell a unique story.
Most Popular