Panorama of new era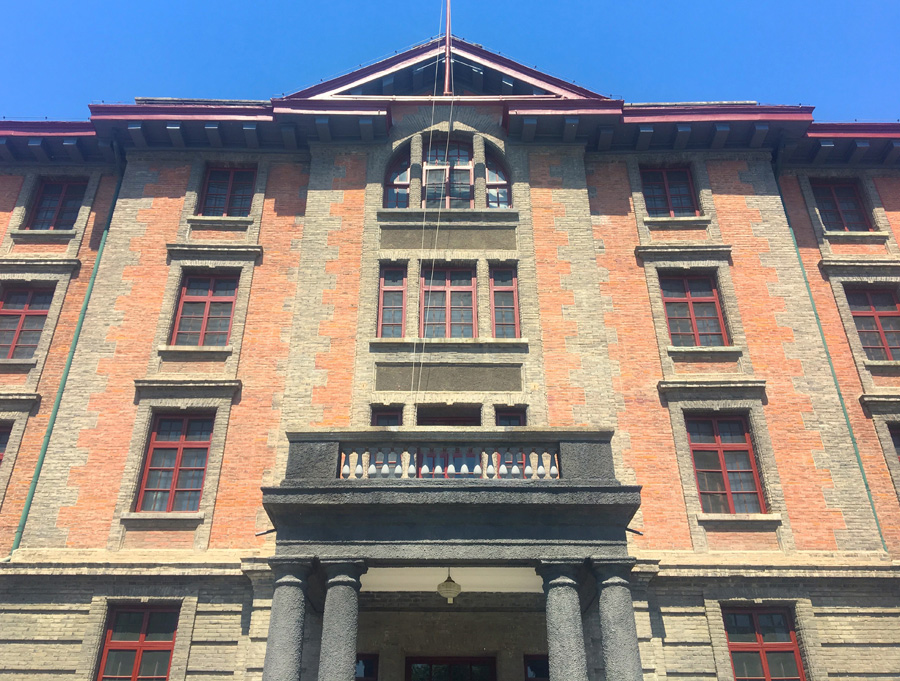 An exhibition to mark 100 years of the May Fourth Movement opens to the public in Beijing, Cheng Yuezhu reports.
The New Culture Movement Memorial of Beijing is holding an exhibition to commemorate the centenary of the May Fourth Movement, an anti-imperialist campaign in China in 1919.
With historical artifacts, publications and photographs, the exhibition entitled A Panorama of the May Fourth Movement, which opened to the public on April 23, recounts how students and workers at the time got together to demand national independence and seek reform.
On May 4, 1919, more than 3,000 students joined a demonstration in Beijing to oppose the Beiyang government's (1912-28) signing of the unequal Treaty of Versailles. Displaying 180 historical photos and 11 artifacts, the ongoing exhibition comprises five sections in chronological order, from the student demonstrations on May 4, 1919, to China refusing to sign the peace treaty with Germany in June that year.