Fear over amendment to HK fugitive law unwarranted: China Daily editorial
Share - WeChat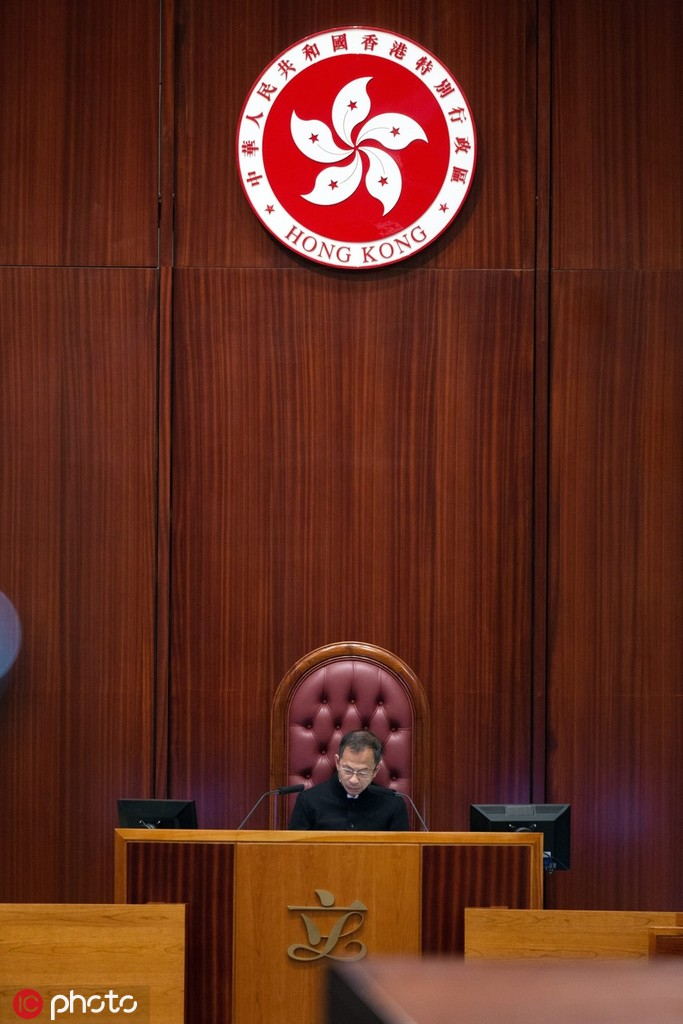 A Hong Kong resident was sentenced to prison for money laundering by the Hong Kong High Court on Monday, but he could be released as early as October, according to police, because he has been held since February last year.
Yet the case is important for something other than money laundering. The man is wanted in Taiwan for murdering his girlfriend and disposing of her body there before fleeing back to the Hong Kong Special Administrative Region more than a year ago.
He has not been handed over to Taiwan authorities, as there is no extradition agreement between the two territories. And that is precisely why the SAR government has introduced a bill to amend two existing ordinances so justice can be delivered in the case.
However, the public debate over the Fugitive Offenders and Mutual Legal Assistance in Criminal Matters (Amendment) Bill 2019 shows some people have misunderstood the legislative intent of the proposed amendments to the Fugitive Offenders Ordinance and Mutual Legal Assistance in Criminal Matters Ordinance.
Which is not surprising since the opposition camp and its foreign backers have gone to great lengths to present scary scenarios the amendments could lead to in order to garner support for their own political agenda. That the amendments will maintain all existing human rights and procedural safeguards is of little significance to them.
But those who took part in a rally on Sunday against the amendments should realize the bill, which is going through the second reading in the SAR legislature, is intended to plug the loopholes in the ordinances and ensure justice is delivered in the Taiwan murder case.
As for those trying to paint a frightening picture of Hong Kong after the amendment, they are ignoring the fact that SAR government officials have been repeatedly saying there are sufficient safeguards to prevent any abuse of the amended ordinances.
As a starter, a Hong Kong court has to first vet an extradition request before it can be accepted, and the SAR judiciary is known for its impartiality and sound judgment.
Besides, the bill follows international rendition protocols and does not allow the use of political, religious or racial reasons for seeking an individual's extradition, and says the charges involved must be indictable in both places. And only extradition applications for crimes punishable by at least three years' imprisonment will be considered.
Hong Kong society prides itself for having a sound rule of law and strong public awareness of law and order.
So now that time is running out for bringing the murder suspect to justice, the opposition lawmakers scrutinizing the bill, who have all the information they need down to the last detail, are strongly urged to stop misleading the public and stalling the legislation process to amend ordinances that Hong Kong desperately needs to safeguard the rule of law in the city.
Most Viewed in 24 Hours
China Views