Swedish legend Persson refreshes rivalry with China in table tennis
Share - WeChat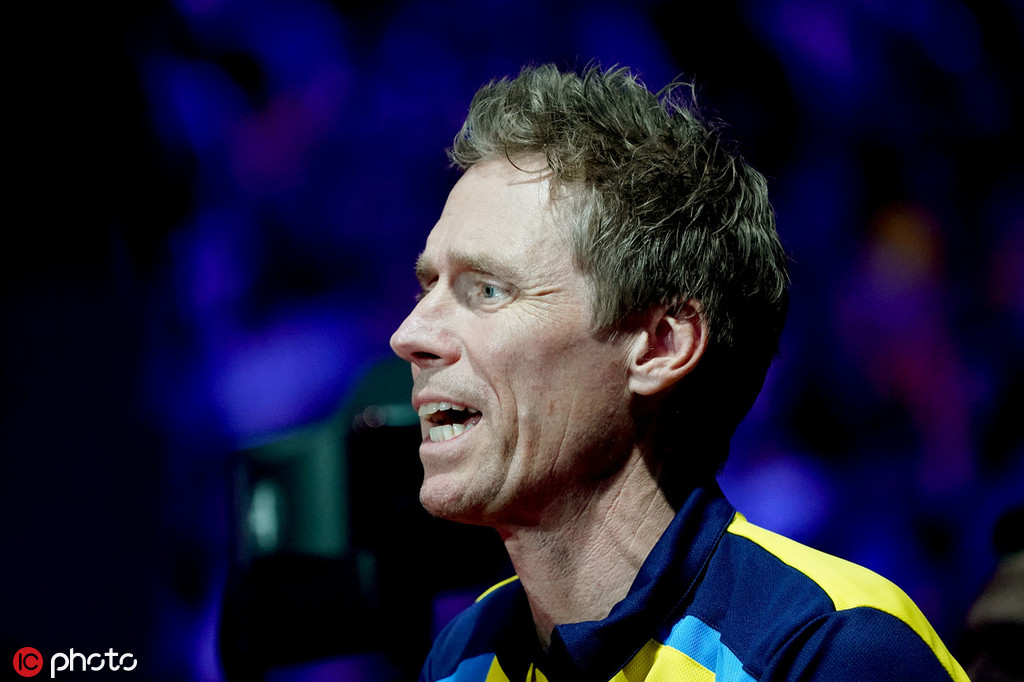 BUDAPEST - For Jorgen Persson, one of the best paddlers ever in history, rivalry between Sweden and China will embrace a new chapter with his apprentice Mattias Falck securing World Championships final berth here on Saturday.
Following his seven-set victory over South Korean An Jae-hyun, Falck has become the first Swedish finalist at the worlds since Jan-Ove Waldner in 1997. He will face the two-time defending champion Ma Long from China on Sunday.
"My shape right now is the best," Falck told Xinhua. "I always try to relax in important moments and do something that my opponents don't expect me to do."
Persson, together with Waldner and Mikael Appelgren, ushered in a golden era for Swedish table tennis in late 1980s and early 1990s.
"Swedish table tennis is huge. Since the big era where we have been, we had some problems, with new players not coming up," Persson admitted.
"But it started slowly with quarterfinals in World Championships 2016, and last year we reached semifinals and played China. We had Kristian Karlsson in the European Championships semifinal last year.
"We have seen that it's getting there with Mattias and Kristian, and young players also coming up. It's interesting that now it is the big final, and it's important that we get new stars," he added.
Persson, having played Ma Long himself in career, said that "to play one of the best players of all-time in the big final is fantastic."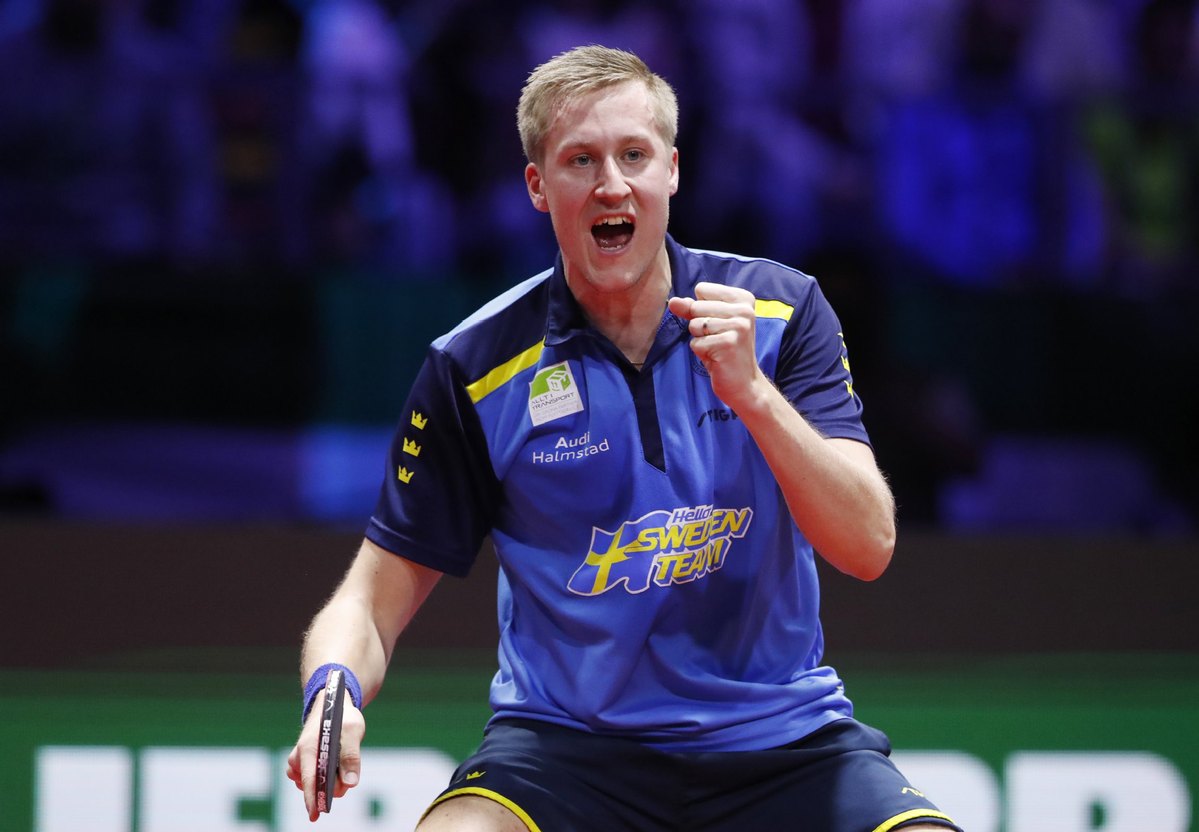 "Mathias will only have little opportunity and of course is underdog. Ma Long is the big favorite and will go with full of self-confidence. We hope they can make wonderful game tomorrow," he commented.
"When I was really young, it was big era competition between Sweden and China. It's been 22 years since Waldner was in the men's singles final, so it's really big for me and Sweden," said Falck.
"Ma Long is an unbelievably good player. I know it will be really tough, as I played against him some times. But I will give it the best that I've been and my tough match tomorrow," added the 16th-seeded Swede.
Persson admitted that "big surprise" has occurred at this World Championships.
"It's been a long time without surprise that world No 1 and No 2 on men's side lost so early. When the draw was made, it was only Xu Xin on the low half and other four in the one half. It opens up especially when Xu Xin lost," he said.