CFLD: Metro areas will emerge as key property market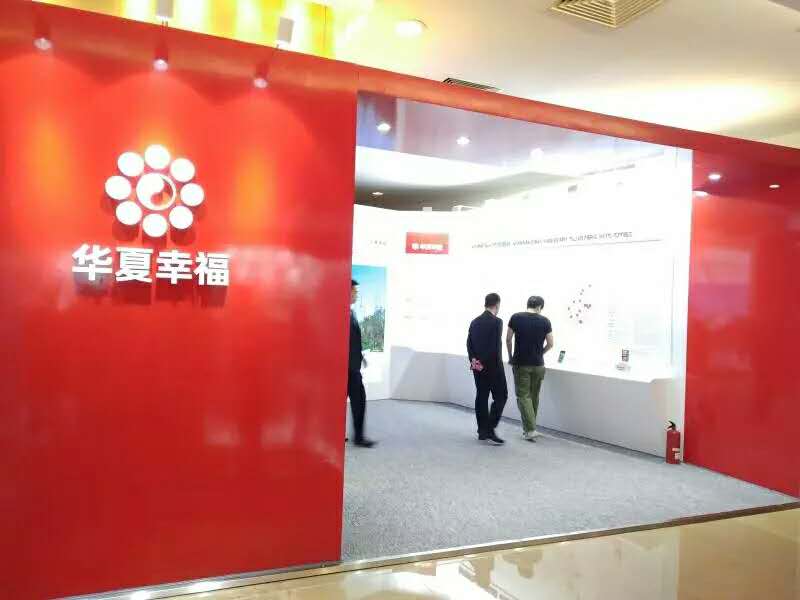 Metropolitan areas, which attract people, technology and generate industry, represent the future of the country's property market rather than single administrative divisions, real estate developer China Fortune Land Development said at a recent press conference.
The developer detailed its 2018 annual report and company development strategy at the news conference in Lishui, Nanjing in East China's Jiangsu province, on Tuesday.
The company predicted in the next decade more than two-third of China's urban new population will live in core metropolitan areas, showing a structural opportunity that the company will not miss.
Earlier this year, the National Development and Reform Commission issued guidelines on cultivating and developing modern metropolitan areas, which featured coordinated development of surrounding cities and a core megacity, as well as integrated operation of public services and market.

In 2018, CFLD had presence in 15 core metropolitan areas across the country and newly created 18 New Industry Cities - all of which outside the greater Beijing area - mainly in Hangzhou, Zhengzhou, Hefei, Wuhan, and Guangzhou metropolitan areas.
Revenue outside the greater Beijing area increased by 83 percent year-on-year, accounting for 31 percent of its total revenue, according to the company.

To improve its anti-risk strategies, CFLD also stressed a diversified income mix - a higher proportion of possessing property and operational earning, which required a refined operation capacity.
For the future development, the company emphasized its industry city business and said it will explore a new way that integrates both light and heavy assets, open up new business sectors, and focus on core metropolitan areas.
CFLD reported an operating revenue of 83.8 billion yuan ($12.4 billion), an increase of 41 percent compared with a year earlier. Its net profit attributable to shareholders of the listed company reached 11.7 billion yuan, up 33 percent year-on-year, according to CFLD's 2018 annual report issued on April 19.