China Unicom net profit rises 24.8% in Q1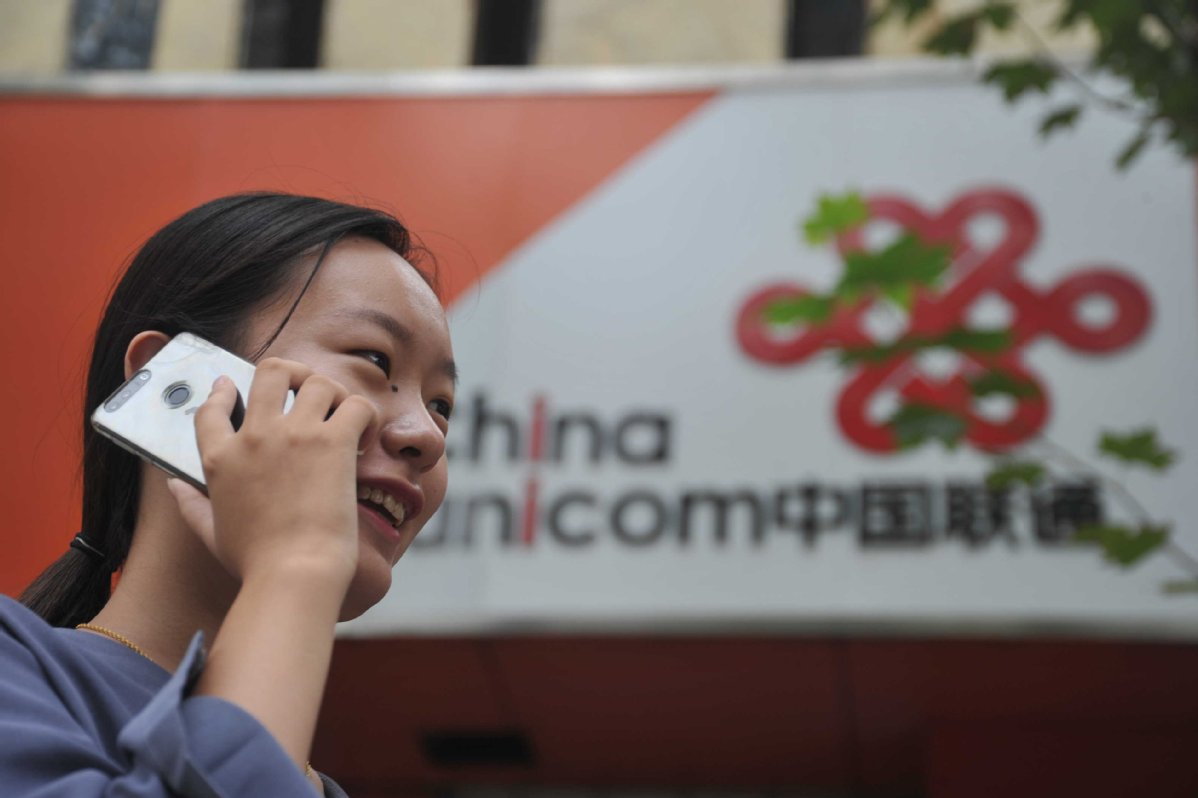 BEIJING - China Unicom, one of the country's leading telecom giants, reported a 24.8-percent surge in net profit in the first quarter on the back of strong innovative businesses and improvements in cost control.
The telecom giant made 1.6 billion yuan ($238.8 million) of net profit in the first three months, according to a statement filed to the Shanghai Stock Exchange.
Business revenues rose 0.3 percent to 66.8 billion yuan in the reporting period, it said.
The company's 4G users increased by 10.52 million in Q1, bringing the total number to 230 million.
Facing pressure from lower charges and increased market competitions, China Unicom said it has stepped up efforts in business innovations, which has led to a steady rise in overall revenues.
The company announced Tuesday that it will put in place uninterrupted 5G network coverage in major cities, including Beijing and Shanghai.