TV stars Liu Tao and Yang Shuo reunite for new series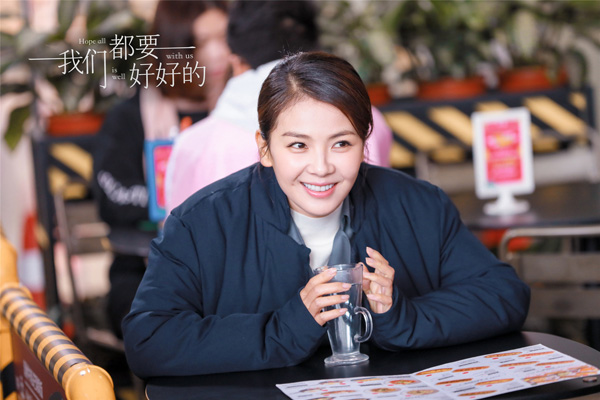 A-list TV stars Liu Tao and Yang Shuo are reuniting in the upcoming series Hope All with Us is Well, two years after they co-starred in the phenomenal hit franchise Ode to Joy.
With Harper's Bazaar China's former chief editor Su Mang as the executive producer, the 40-episode new series is scheduled to air on Beijing Satellite TV and the streaming site Mango TV on May 8.
Penned by Wang Yi, the drama centers on the family tension of a housewife and her husband, a talented investor.
Unfortunately, the man's job makes him neglect his lonely wife, provoking thinking about how to balance family and work in our fast-paced modern society.
The drama, which marks the second joint project for actor Yang and actress Liu, was shot for 102 days in Shenzhen, in Guangdong province.