Drama about lion dance troupe staged in Beijing
Share - WeChat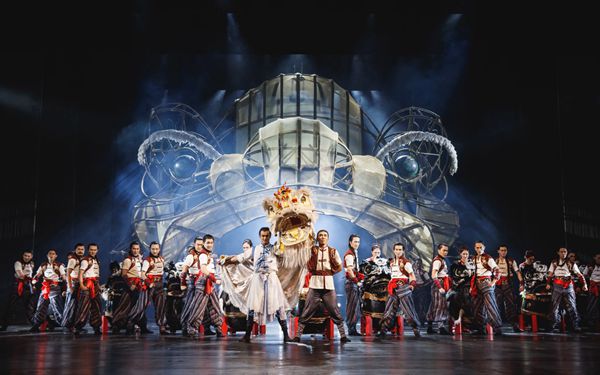 Awakening Lion, a dance drama by the Guangzhou Song and Dance Theater, was staged in Beijing's Tianqiao Performing Arts Center on April 18 and 19.
The dance drama, set against the backdrop of the Opium War in 1840, tells the story of a lion dance troupe in Guangzhou, in Guangdong province.
In China, the lion dance has a history of more than 1,000 years and has different performing styles, based on regions.
The Guangdong lion dance is the southern branch of the Chinese lion dance series, which is a traditional folk art combing dance, music, and martial arts. Performed on special occasions, such as the new year or at the launch of a new business, the traditional art form is popular not only in the country but also among overseas Chinese.
Most Popular