PLA Navy marks founding anniversary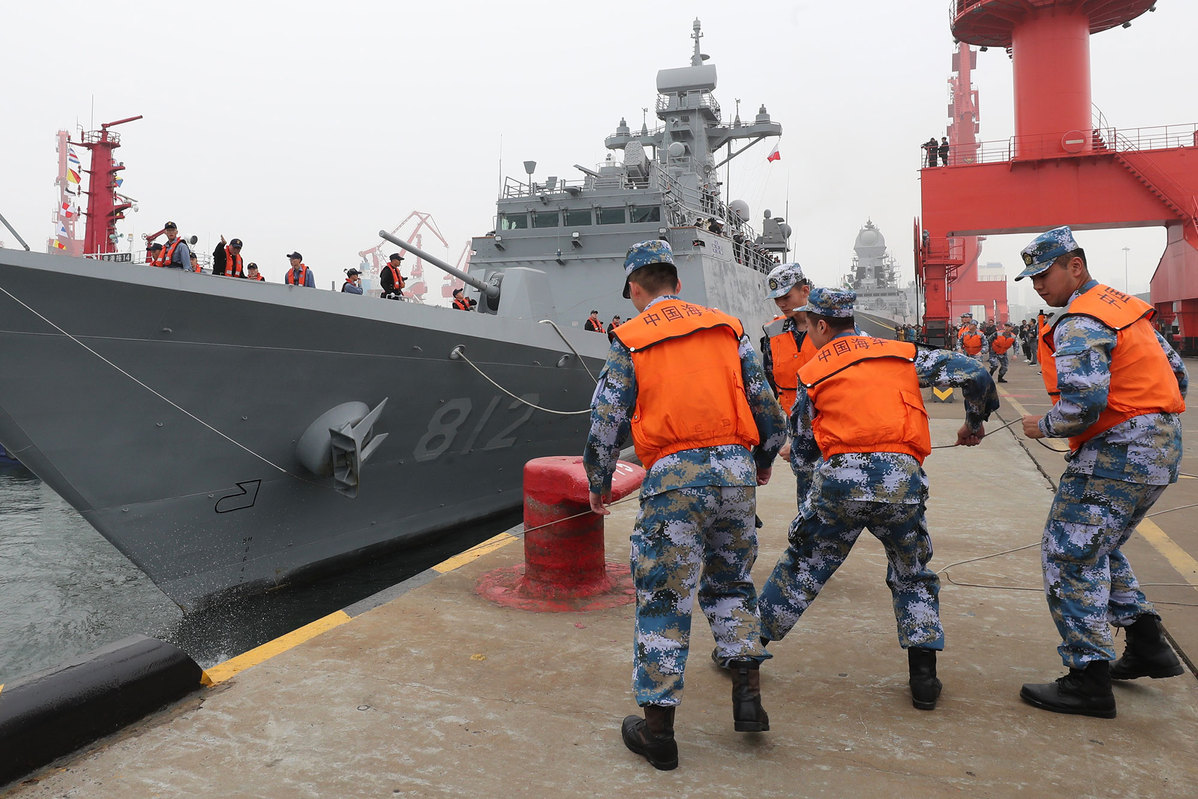 "Some vessels will be making their debut," he noted.
Senior Captain Zhang Junshe, a researcher at the Naval Research Academy, said the Navy hopes to use the multinational activities to further strengthen the understanding and friendship between itself and other navies and such activities will show its openness, transparency, self-confidence and cooperative intentions.
"We hope the events will help to build closer ties between us and our foreign counterparts and also pave a solid foundation for our future cooperation to safeguard maritime security," he said.