Singapore navy ship 1st to Qingdao for celebration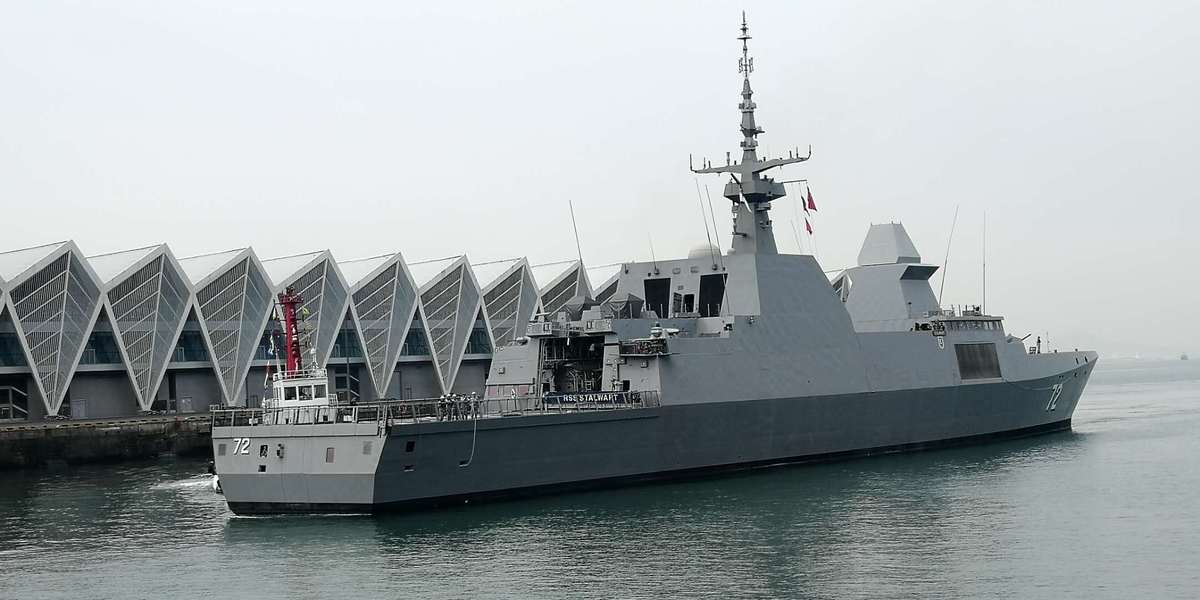 A Republic of Singapore Navy frigate has arrived in Qingdao of Shandong province on Friday, becoming the first foreign warship to reach the coastal city ahead of a grand event to honor the 70th birthday of the People's Liberation Army Navy.
The RSS Stalwart, a formidable-class stealth frigate, moored at the Dagang port at 10:25 am, the PLA Navy said in a statement.
The PLA Navy will hold a series of multinational naval activities in and around Qingdao from Monday to Thursday to celebrate its founding anniversary. They will include a joint sea parade, high-level symposiums, public tours to ships, military music performances as well as other cultural exchanges.
Naval delegations from more than 60 countries and ships from more than 10 foreign navies will take part in the events, said Senior Captain Zhong Kuirun, deputy head of the Navy's publicity bureau.
The RSS Stalwart was commissioned in 2009 and has multiple weapons including missiles and torpedoes. It is capable of handling air, surface and underwater threats.
Designed by French shipbuilder DCNS, the ship displaces 3,200 metric tons and has a length of 114.8 meters and a maximum speed of 50 kilometers per hour. It has 80 crew members, including the captain, Lieutenant-Colonel Aaron Li Jun Hong.