Chinese table tennis chief sees World Championships as great test for Olympics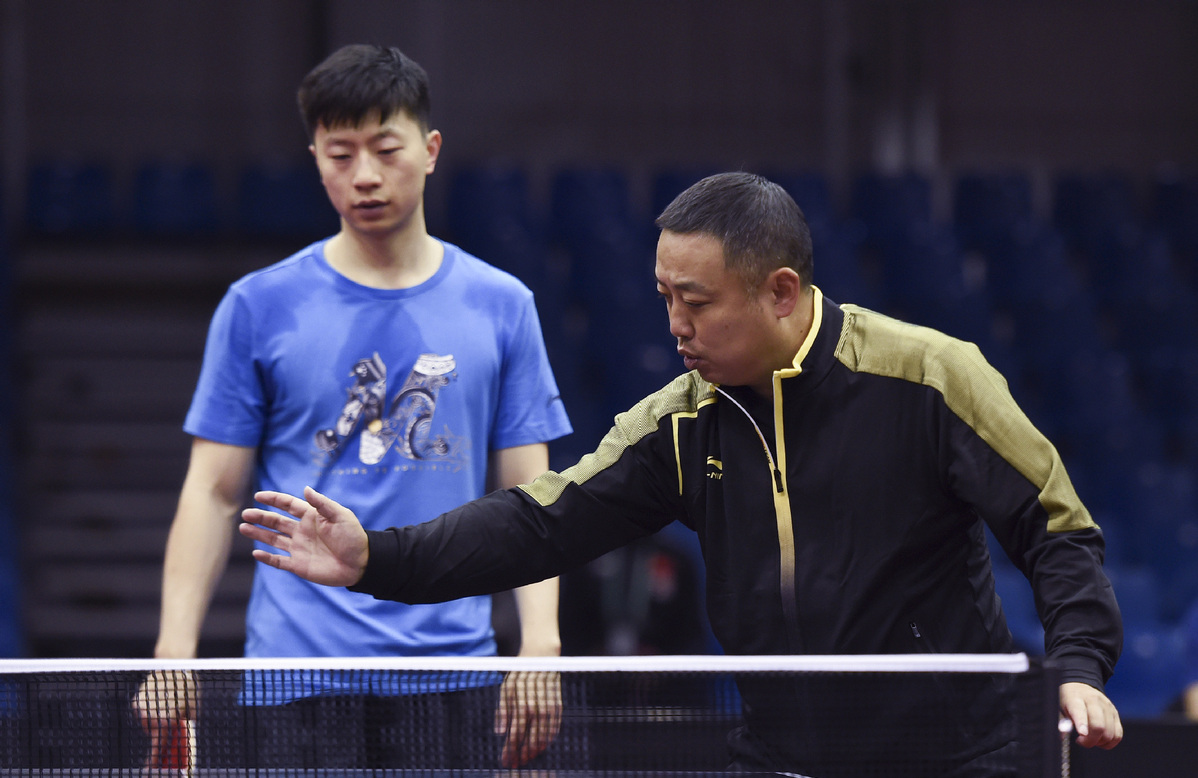 BUDAPEST -- Chinese table tennis chief Liu Guoliang said here Friday that the World Championships to curtain up soon is a great test for the 2020 Olympic Games in Japan.
"It's the best warmup opportunity before the Tokyo Olympics. Our players, coaches and staff will do their best. Hopefully we can have a good test on our team through the table tennis worlds, and make full preparation for the Olympics next year," Liu said.
The Chinese team conducted their first practice session in the main hall of competition venue following their arrival in the Hungarian capital.
"We are the first team to train in the main hall today. Everyone feel excited, and the atmosphere of battle can be felt now," Liu pointed out.
Mixed doubles is set to feature as one of the five competition events at the 2020 Olympics, thus drawing increasing attention from every team since then.
Liu Shiwen/Xu Xin, along with Ding Ning/Fan Zhendong, will participate in the World Championships.
"The significance of mixed doubles is increasing in terms of the Olympics preparation. We have dispatched our best mixed doubles combination for the table tennis worlds here," said Liu.
"We have the chance of winning both gold medals in men's and women's singles, but for me, women's team are more favorable in making that," commented Liu.
"We'll see whether our young players in the men's side can perform stably in major international competitions, and it depends well on the draw due to their world rankings," he added.
Liu showed his confidence, as always during his playing career, while talking about the team's Olympic journey.
"Even if we appear on Olympic stage with only one player, we still put our target at the gold medal," he said.