Porsche: No plan to produce cars in China soon
Despite its rapid sales growth in China, German premium carmaker Porsche said it does not have plans to produce its models in the country in the foreseeable future.
The company will continue to import models into China because "it does not make any sense" to produce them locally considering its absolute volume and local customers' passion for the brand's German DNA, said Oliver Blume, chairman of Porsche's executive board, on Tuesday.
He made the remarks after the brand unveiled a number of exciting models including the all-new Cayenne Coupe, which made its Asian debut on the day, and the 8th-generation 911, which held its China premiere, during the Shanghai auto show.
Blume said China has been Porsche's largest market but its total sales of models across five to six segments stood at 80,108 last year, up 12 percent from 2017, so it does not make localization a smart business idea.
Blume said it will not make sense to produce cars outside of Germany until one model's sales would exceed 50,000 units a year.
He said another equally important reason is that Chinese customers would prefer their Porsche cars to be engineered and built at its German plants.
"Chinese customers love the Porsche brand that is designed and engineered in Germany, and that is for us quite an important criterion," he said.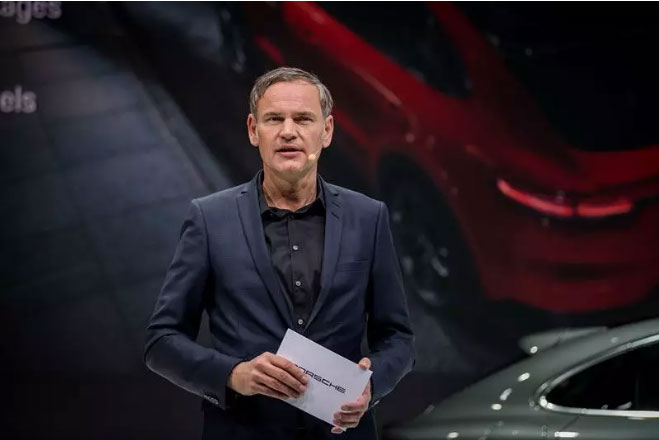 The combination of these two factors has made Porsche to rule out the possibility of Porsches made in China in a decade.
"What will happen in 10 years I don't know; but for the next 10 years we haven't got a plan to do it," said Blume.
But Porsche is planning to join hands with Chinese companies in terms of new trends like digitalization that are developing faster in China than in Europe.
"We are looking for partnerships. We've spent a lot of time in China visiting partners, talking with companies, for example, Alibaba, Tencent and Baidu."
He said Porsche has started a pilot project with local technology companies to combine their know-how as part of its efforts to better serve younger and more tech-savvy Chinese customers.
Among other efforts, it established Porsche Digital China last month in Shanghai, embarking on the fast lane of digital development in the country and leveraging digital innovation and elevating the Porsche experience for Chinese customers.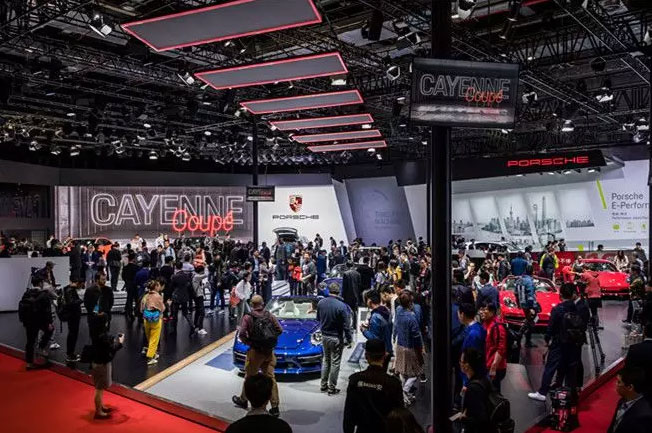 The company said this digital transformation will lead it from in-car experience to overall life cycle experience, granting the customers brand new and fascinating experiences by linking all facets of their life together and creating a new digital Porsche community.
Porsche said it will integrate the trends in electrification, interconnection and digitization in its business strategy and focus on customers, in order to provide them with products and services that exceed expectations, and to deliver the pure fascination of the brand.
Porsche will also leverage the resources of Mobility Asia, a subsidiary under Volkswagen AG, to build charging facilities in China as its first electric vehicle, the Taycan, is to hit the market in February in the country.
"Besides great products, the infrastructure is greatly meaningful for the success of e-mobility," said Blume.
Besides the Taycan, he said the Cross Turismo, the first derivative of the Taycan, will be launched in 2020, and the new generation of the Macan will be purely electric as well.
That does not mean Porsche will not become an electric brand, however. The company's strategy will consist of three parts — electric vehicles, petrol engines and hybrids — to offer models that will meet the demand of different customers, said Blume.