F1 in talks over second Chinese Grand Prix
Share - WeChat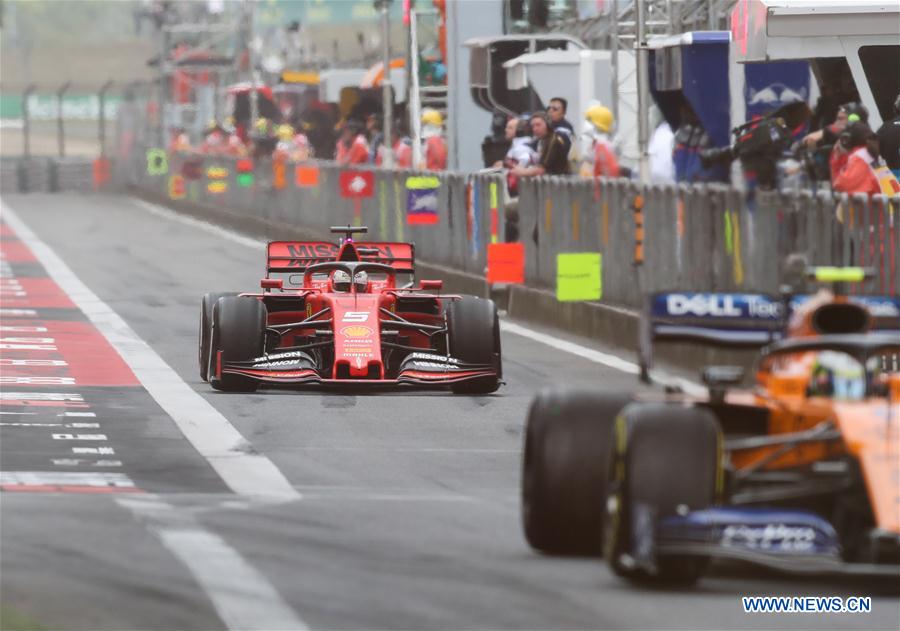 Formula 1 is in talks with several cities in China about potentially holding a second Grand Prix in the country, a senior F1 official said earlier this week.
Sean Bratches, the sport's managing director of commercial operations, confirmed that F1 chiefs would this week visit six potential host cities in China, with a race around the streets of the capital Beijing said to be under consideration.
"There's meetings set up in each city with government officials to talk about identifying a second city to host a Grand Prix," Bratches told international media.
"We think there's an opportunity to grow from that perspective."
A second Grand Prix in China would complement the existing race at the purpose-built Shanghai International Circuit, which has featured in every F1 season since 2004, and last week held what was billed as F1's 1,000th race since the championship began life in 1950.
Bratches' comments echo those made by F1's Head of Global Sponsorship Murray Barnett, who told Xinhua in January that the sport was keen to expand its presence in China.
"We would love to have a second race here. Probably not in the short-term, given how congested the schedule is already, but we'd certainly love to figure out a way to have another Grand Prix here."
Barnett added, "We can't just be here for the three days of the Shanghai Grand Prix. We need to have a year-round presence and be much more locally relevant in order to really establish a big fanbase here."