2020 Tokyo Olympics organizers reveal competitions schedule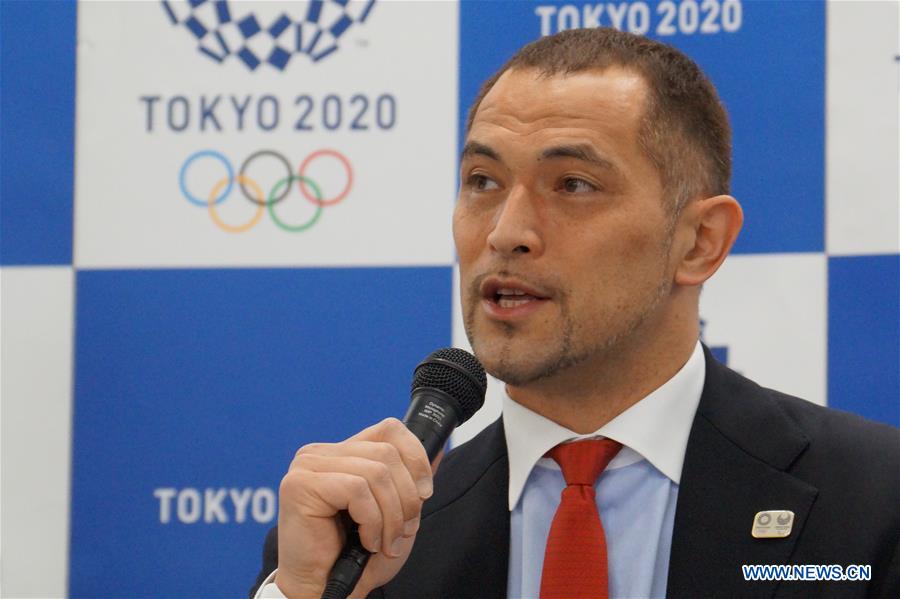 The finals of nine athletics events will also be held in the morning, along with medal rounds in basketball, beach volleyball and swimming.
The start times of both men's and women's marathons are scheduled one hour earlier than usual, at 6am local time, in order to reduce the possible influence of summer heatwaves.
"Super Saturday" and "Golden Sunday", August 1 and 2 respectively, are expected to attract huge stadium audiences and TV viewers around the world, with a large number of medal events scheduled to be held, organizers said.
A total of 21 medal events, including the judo mixed team event and the triathlon mixed team relay, will be held on "Super Saturday", and the sporting extravaganza will be followed by 26 medal events on "Golden Sunday," including the women's marathon, the men's athletics 100m final, and men's and women's gymnastics events.
From August 2, the second half of the Games will see 171 medal events being held, including the newly-added karate and sport climbing, along with wrestling and other team events' semifinals and finals, including team table tennis.
Organizers said they took a holistic approach when compiling the schedule, taking into account the technical rules and regulations of the various international federations, gender balance, athletes' experience and well-being, the popularity of individual sports in Japan, global TV audiences and operational considerations.