Guangdong sweeps Shenzhen to reach CBA finals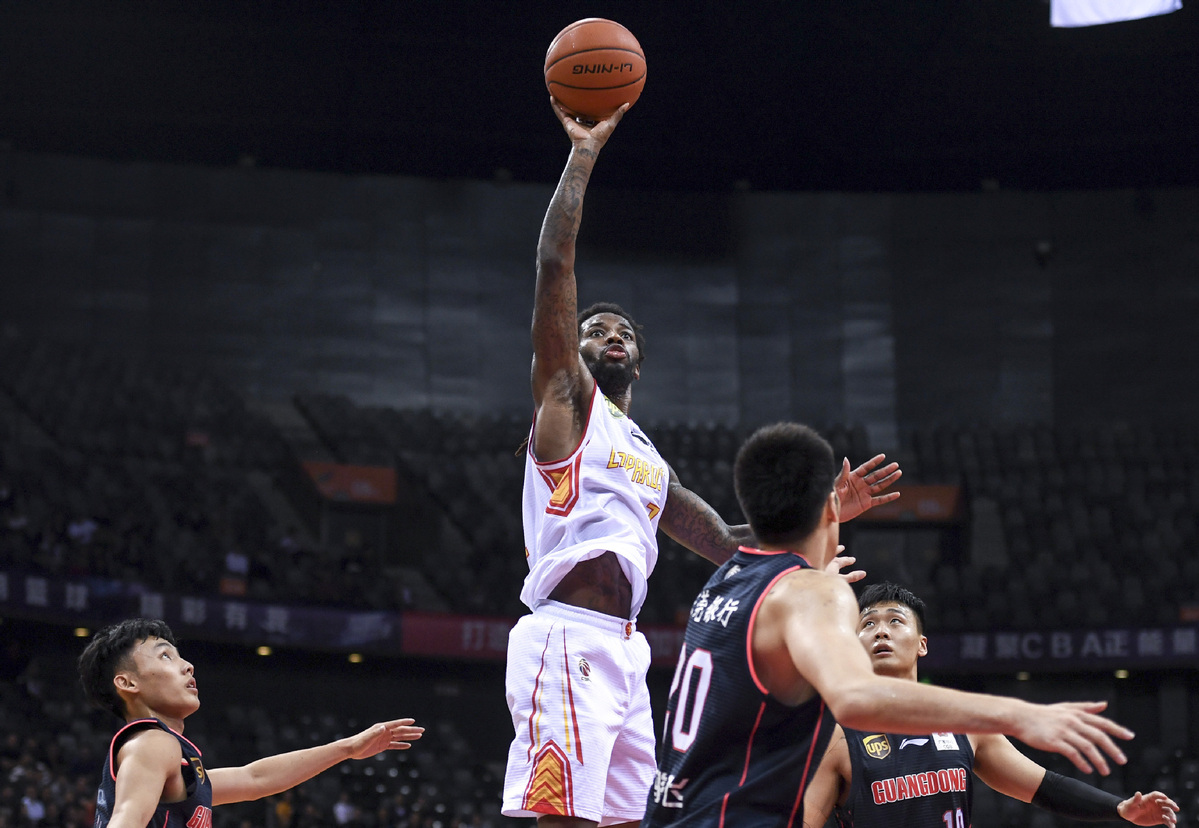 Shenzhen once again had to face the must-win occasion in Game 4. The team was hoping to repeat the miracle in the quarterfinals: came back from 2-0 down to win over Beijing 3-2.
The home side make a good start to lead 14-8 with a 7-0 spurt in the beginning of the first quarter. But Yi and Zhou Peng stood out to combine 24 points and Guangdong took the lead 30-27 by the end of the quarter.
With Yi dominating the paint in the second quarter, Guangdong kept their advantage to enter the half-time break 65-57.