China expands support to boost regional aviation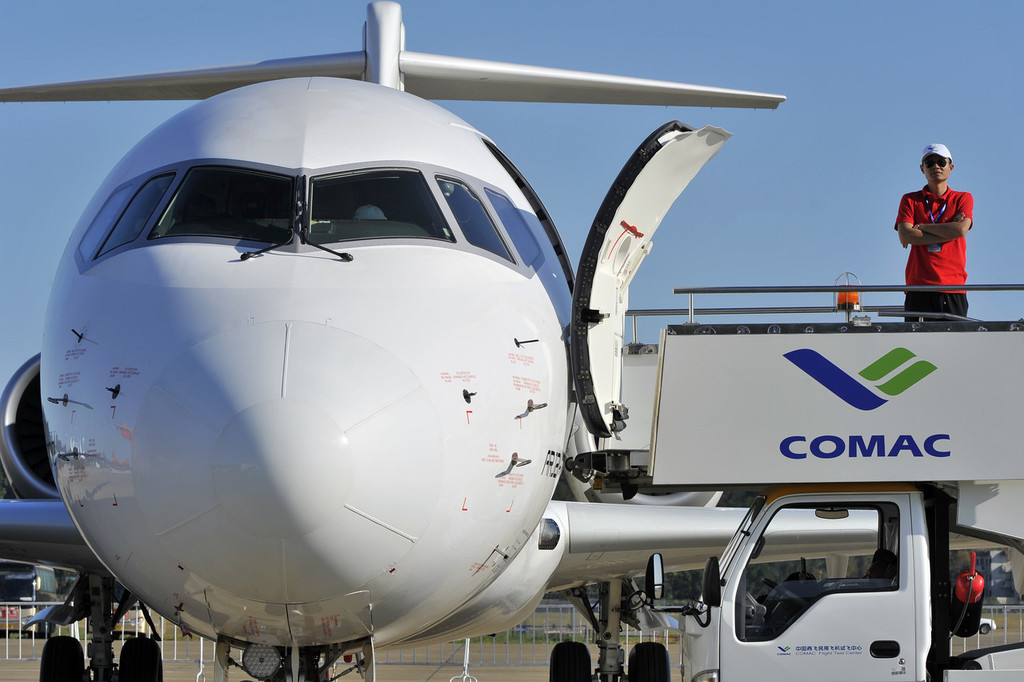 BEIJING -- China has expanded the support range of regional airplane models from seven to 13, to facilitate industry growth and bring more benefits to passengers, according to civil aviation authorities Monday.
A total of 13 aircraft models, including major models such as the China-developed ARJ21-700 and MA60 and imported CRJ-900, have been included into the support range, according to the Civil Aviation Administration of China (CAAC).
Passengers of these airplane models on regional air routes do not need to pay for the civil aviation development fund, which is a government fund charged to air passengers and operators.
It is estimated the new fiscal support will benefit around 5 million air passengers of regional flights annually, saving them about 240 million yuan (35.8 million US dollars).
Regional aviation plays a critical role in China's civil aviation growth by connecting more and more secondary cities and remote regions, especially in West China, which has a complex geographic environment.
For example, ARJ21 airplanes have been operated by Chengdu Airlines to connect more than 20, mostly second-tier, cities. By the end of March, ARJ21 airplanes had carried more than 318,000 passengers on 3,825 flights.
Besides fiscal support, China also pays great efforts to improving aviation infrastructure. At the end of 2018, China had 235 civil airports. Under the government's 13th Five-Year Plan, the figure is expected to reach 260.