China's online authors grow 3.82m in 3 years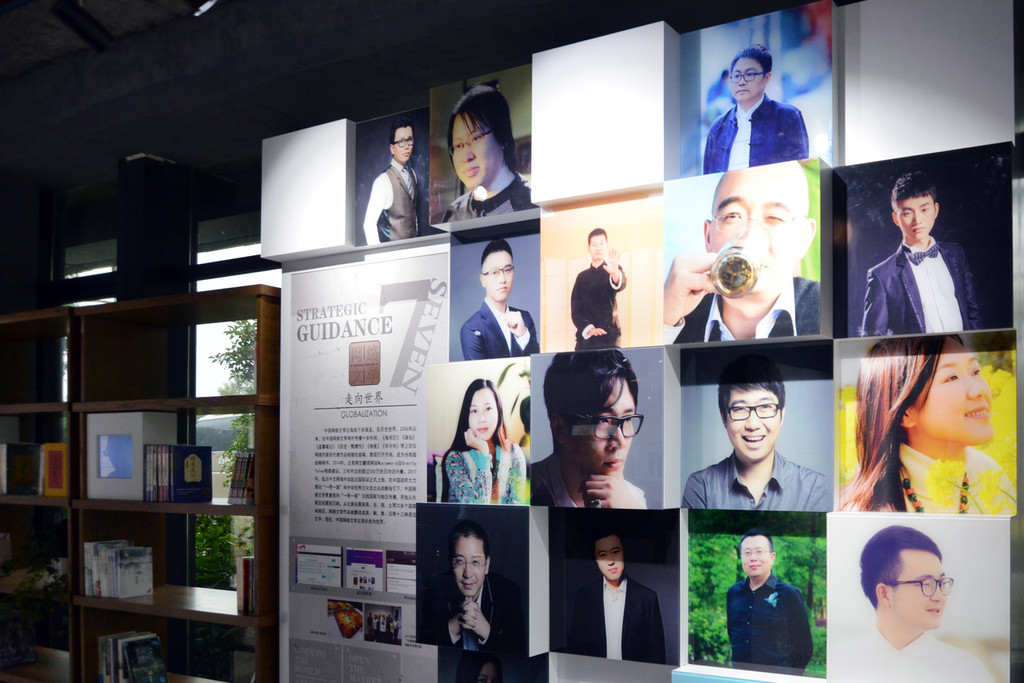 HANGZHOU - China has 8.62 million online authors as of 2018, a significant increase from 4.8 million in 2015, according to a national conference on digital reading.
Among the digital reading materials, original online works took up 79.8 percent last year, up from 69 percent three years ago, while Liu Shu, vice president of Amazon China, said that e-book readers still love classic works.
In 2018, the total financing in the digital reading business was 7.03 billion yuan (around $1.05 billion), increasing by 1.25 billion yuan year on year.
Since 2015, the conference has been held annually in East China's city of Hangzhou, Zhejiang province before World Book Day, which falls on April 23.