Walton to coach Kings after leaving Lakers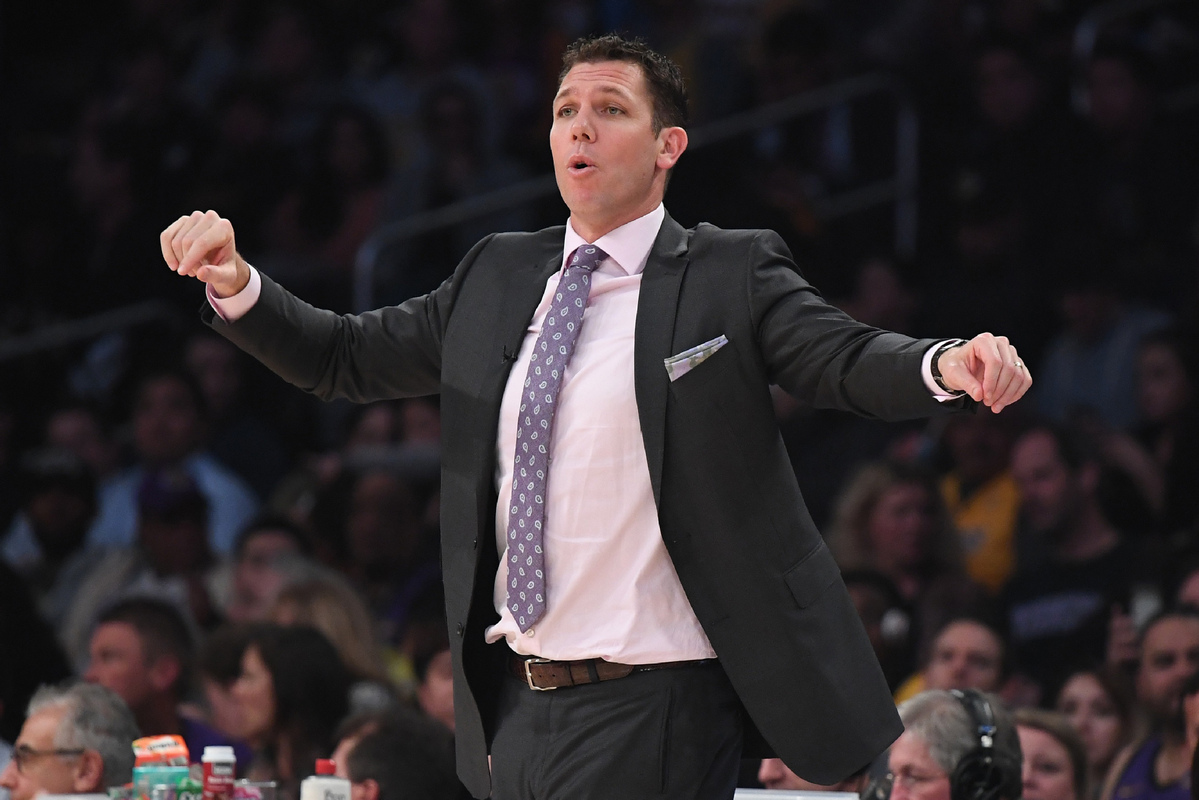 LOS ANGELES - Luke Walton has agreed with a multi-year contract with Sacramento Kings to be the next coach on Saturday, merely 24 hours after he parted way with the Los Angeles Lakers.
Kings' general manager Vlade Divac met Walton on Saturday and finalized a 4-year deal expiring at the end of the 2022-2023 season, reports said.
Lakers terminated the contract of Walton on Friday. Lakers general manager Rob Pelinka called his leaving a "mutual decision". "We would like to thank Luke for his dedicated service over the last three years," said Pelinka. "We wish Luke and his family the best of luck moving forward."
Walton started coaching Lakers since 2016. Although Lakers improved their performance in each of Walton's three seasons, they failed to reach the playoffs and Walton failed to save his job.